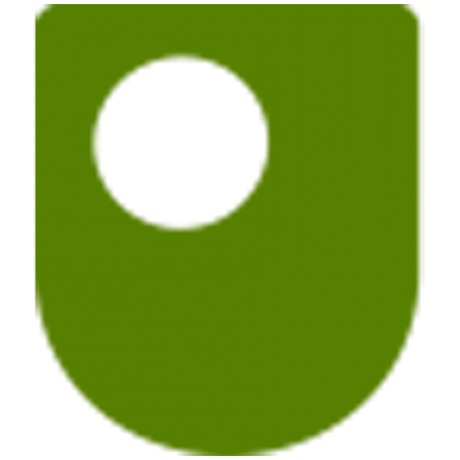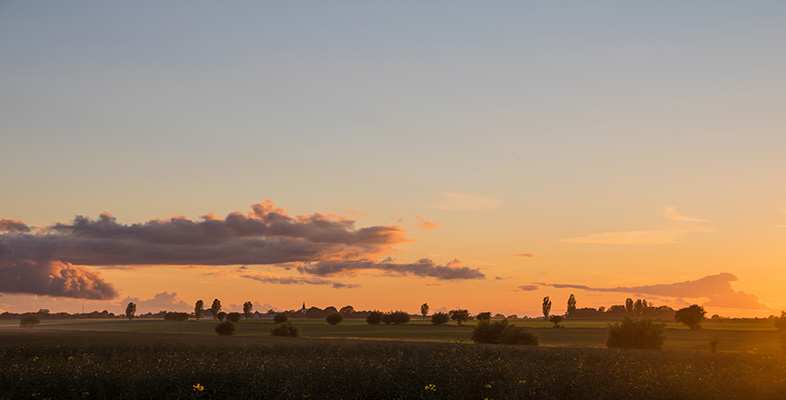 Certificate of completion
As a way of thinking about projects, Logical Framework Analysis helps to focus on some key questions during the project design process.
This course, Logframe planning, improves your understanding of and practice with the structure of the logframe matrix using an animated overview with voice-over commentary followed by interactive questions relating to using the matrix.
Course learning outcomes
After studying this course, you should be able to:
Appreciate the value of a logframe for project management and project evaluation
Describe the process of a logframe analysis
Undertake a logframe analysis for planning a proposed intervention
Use logframe for evaluating program development.
Introduction

00:07:00

Learning outcomes

00:07:00

Logframe planning overview

00:15:00

Narrative summary

00:10:00

The saveable logframe

00:07:00

The Laggan Forest Initiative

00:25:00

Goal

00:05:00

Purpose (i)

00:07:00

Purpose (ii)

00:05:00

Outputs (i)

00:05:00

Outputs (ii)

00:05:00

Activities (i)

00:07:00

Activities (iii)

00:07:00

Assumptions (i)

00:07:00

Assumptions (ii)

00:07:00

Assumptions (iii)

00:07:00

Identifying assumptions

00:05:00

Formulating assumptions

00:03:00

Assumptions (iv)

00:07:00

Assumptions (v)

00:07:00

Assumptions (vi)

00:07:00
Indicators and means of verification

00:07:00

Indicators of the wider goal

00:05:00

Formulating indicators (i)

00:05:00

Formulating indicators (ii)

00:05:00

Formulating indicators (iii)

00:03:00

Formulating indicators (iv)

00:07:00

Formulating indicators (v)

00:05:00

Formulating indicators (vi)

00:07:00

Indicators of activities

00:05:00

Logframe details

00:03:00

Conclusion

00:10:00

Saveable logframe

00:10:00