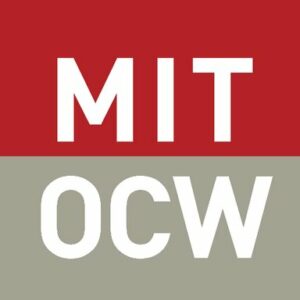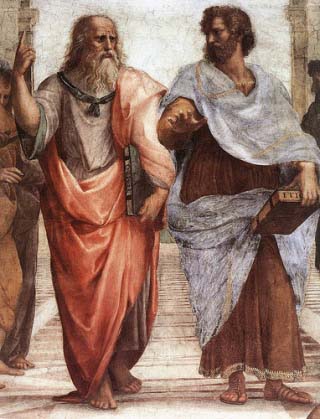 Certificate of completion
In this course we will cover central aspects of modern formal logic, beginning with an explanation of what constitutes good reasoning.
Topics will include validity and soundness of arguments, formal derivations, truth-functions, translations to and from a formal language, and truth-tables. We will thoroughly cover sentential calculus and predicate logic, including soundness and completeness results.
Truth-functionality

Unlimited

Truth-tables and logical properties of compound sentences

Unlimited

Introduction to meta-theory; mathematical induction

Unlimited

Soundness of SD/SD+

Unlimited

Completeness of SD/SD+

Unlimited

Open sentences; free vs

Unlimited

Identity; functions, translation to and from predicate logic (PL)

Unlimited

Formal PL/PLE semantics continued; review

Unlimited

Meta-theory: Soundness of PD, PD+, PDE

Unlimited

Meta-theory: Completeness of PD

Unlimited

Meta-theory: Completeness continued; PD+; PDE

Unlimited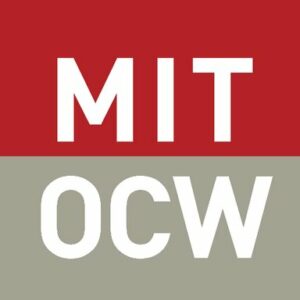 Massachusetts Institute of Technology