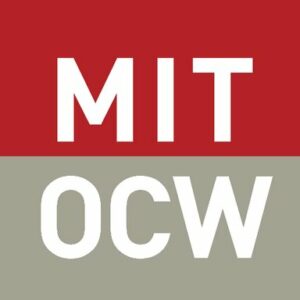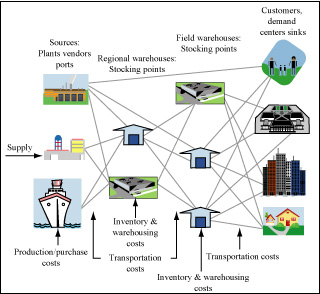 Certificate of completion
This course surveys operations research models and techniques developed for a variety of problems arising in logistical planning of multi-echelon systems.
There is a focus on planning models for production/inventory/distribution strategies in general multi-echelon multi-item systems. Topics include vehicle routing problems, dynamic lot sizing inventory models, stochastic and deterministic multi-echelon inventory systems, the bullwhip effect, pricing models, and integration problems arising in supply chain management. Probability and linear programming experience required.
Introduction to Supply Chain Management

Unlimited

Inventory and EOQ Models

Unlimited

Issues in Supply Chain Strategy

Unlimited

Logistics and Distribution Systems

Unlimited

Introduction to Stochastic Inventory Models and Supply Contracts

Unlimited

Newsboy Model with Pricing

Unlimited

Analysis of Inventory Models with Limited Demand Information

Unlimited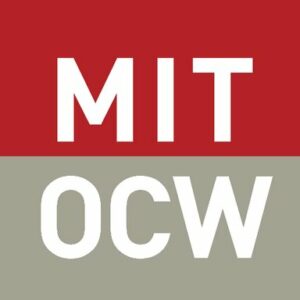 Massachusetts Institute of Technology