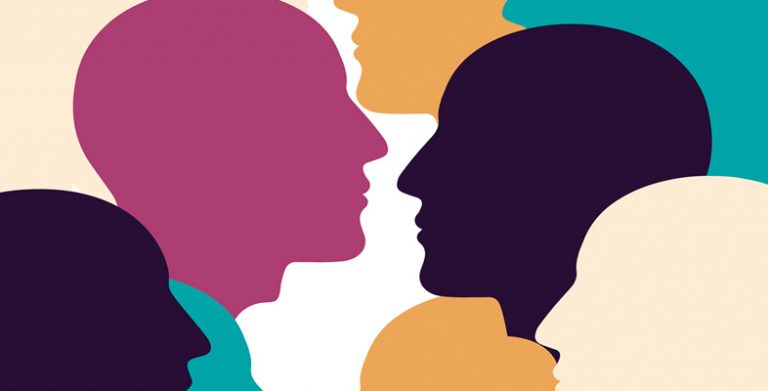 PKR

:

₨857

EUR

:

€3

GBP

:

£2

INR

:

₹248

BDT

:

৳ 322

IRR

:

﷼126,000
PersonalProfessionalBusiness
Certificate of completion
In this course, Making sense of mental health problems, you will learn about how key perspectives in the field have made sense of mental health problems.
Introduction
This course explores some of the key ways of naming and making sense of mental health problems, such as psychiatric diagnosis, psychological formulation, and social need assessments. There are both theoretical and practical concerns about categorizing mental health problems and you will explore these in relation to mental health practice.
Over the past century, there has been a radical shift in responses to people who experience mental health problems. By directly relating key perspectives to a case study, you will reflect on how the medical perspective, psychological perspective, and social need perspective come to make sense of mental ill-health.
Course learning outcomes
After studying this course, you should be able to:
Describe key theories and concepts that have informed debates about mental health diagnosis

Outline how diagnostic systems have been developed and implemented

Explain why diagnostic systems are challenged in the mental health field.
Assessing mental health problems

01:30:00

Medical perspectives

00:25:00

Diagnostic handbooks

00:40:00

Scientific advances in understanding mental health problems

00:40:00

A psychiatrist's perspective

01:40:00
Psychological perspectives

01:40:00
Social need perspectives
00:05:00
A social worker's perspective
01:50:00
Diagnosis and its alternatives

01:00:00
Conclusion
00:30:00
We are an educational and skills marketplace to accommodate the needs of skills enhancement and free equal education across the globe to the millions. We are bringing courses and trainings every single day for our users. We welcome everyone woth all ages, all background to learn. There is so much available to learn and deliver to the people.