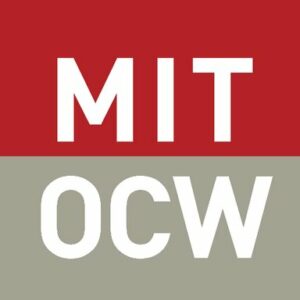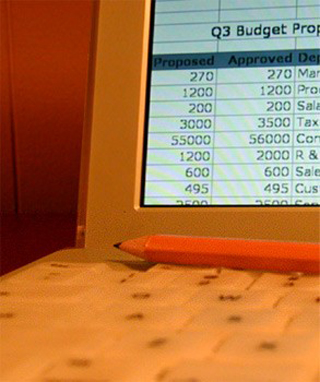 Certificate of completion
This course examines management accounting and related analytical methodologies for decision making and control in profit-directed organizations.
It also defines product costing, budgetary control systems, and performance evaluation systems for planning, coordinating, and monitoring the performance of a business. This course defines principles of measurement and develops framework for assessing behavioral dimensions of control systems; impact of different managerial styles on motivation and performance in an organization.
Introduction and Case Discussion

Unlimited

The Nature of Costs

Unlimited

The Economics of Organizations

Unlimited

Performance Measurement

Unlimited

Balanced Scorecard

Unlimited

Budgets and Budgeting

Unlimited

Cost Allocation

Unlimited

Cost Allocation

Unlimited

Absorption Cost Systems

Unlimited

Standard Costs

Unlimited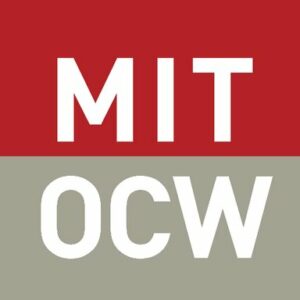 Massachusetts Institute of Technology