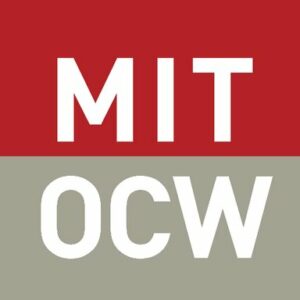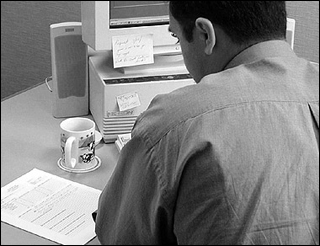 Certificate of completion
The goal of this course is to help students learn to communicate strategically within a professional setting.
Students are asked to analyze their intended audience, the purpose of their communication, and the context in which they are operating before developing the message. The course focuses specifically on improving students' ability to write, speak, work in a team, and communicate across cultures in their roles as future managers.
Communicating Strategically

Unlimited

Giving Presentations

Unlimited

Listening and Feedback

Unlimited

Active Listening and Reflective Responses

Unlimited

Constructing a Logical Argument

Unlimited

Persuasion: What the Research Tells Us

Unlimited

Guidelines for Effective Writing

Unlimited

Conceptual Parallelism

Unlimited

Clear and Concise Writing

Unlimited

Style in Managerial Writing

Unlimited

Guidelines for Effective Teamwork

Unlimited

Teamwork Basics

Unlimited

Writing Cover Letters

Unlimited

Team Reports and Presentations

Unlimited

Writing Reports

Unlimited

Using Figures in Text and as Attachments

Unlimited

Cross-Cultural Communication

Unlimited

Intercultural Communication

Unlimited

Communication for Leaders

Unlimited

Media Relations

Unlimited

Difficult Conversations

Unlimited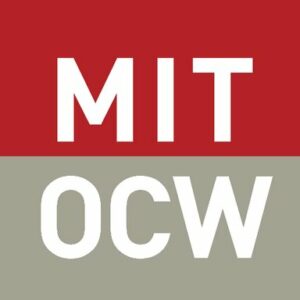 Massachusetts Institute of Technology