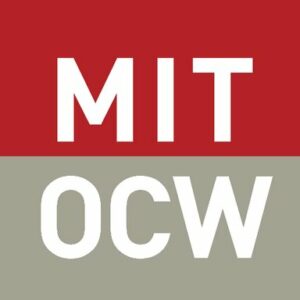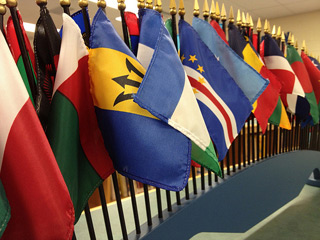 Certificate of completion
This course on global integration brings together matters of global markets and institutions, global strategy, organization, and leadership.
Global integration, the process by which an organization with units around the world becomes united, will be presented as a link to entrepreneurship and general management. The seminar is offered only to those enrolled in the MIT Sloan Fellows Program and challenges the participants to draw upon their past managerial experiences, especially those affiliated with multinational companies.
How Local Context Matters

Unlimited

Realizing a Global Performance

Unlimited

The Relevance of Organization

Unlimited

Global Integration: The Challenge

Unlimited

Navigating the Maze of a Globally Integrated Organization

Unlimited

Virtual Teamwork

Unlimited

Creating Metanational Advantage

Unlimited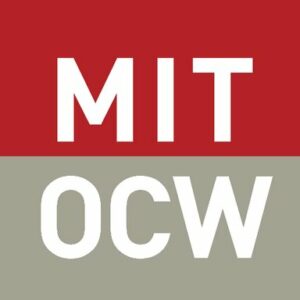 Massachusetts Institute of Technology