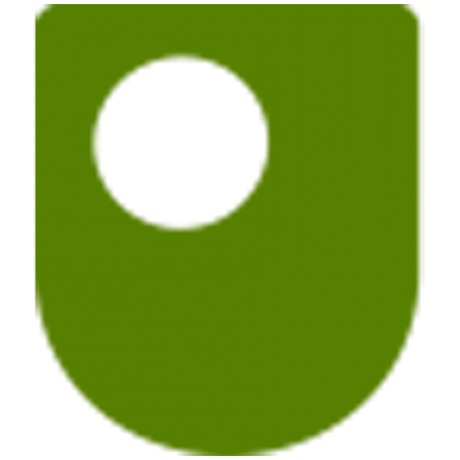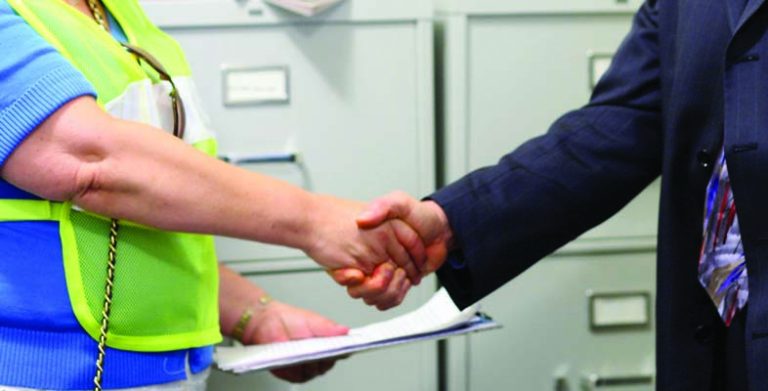 PKR

:

₨857

EUR

:

€3

GBP

:

£2

INR

:

₹248

BDT

:

৳ 322

IRR

:

﷼126,000
PersonalProfessionalBusiness
Certificate of completion
This course, Managing relationships, will help you to understand your role by analyzing a variety of issues about fundraising and the dilemmas and problems that organizations involved in winning resources and support are likely to face.
Introduction
This course focuses on the fundraising role and understanding of the organizational relationships that surround it. It assumes that you have some involvement in fundraising, but anybody with a role that faces external customers (such as marketing or public relations) will find parallels with their experience here. Organizations with a dedicated fundraiser or bigger ones with a substantial separate fundraising department may find that tensions and dilemmas emerge around the place of fundraising and its relationship to the wider organization. These tensions are also likely to be present in smaller organizations – perhaps not so evident as organizational issues, but more ones of role conflict. Teasing out what is effectively organizational tensions is useful in understanding why some aspects of fundraising are difficult to achieve. This course will help you to explain how the activities associated with winning resources and support fit into your own organization.
Course learning outcomes
After studying this course, you should be able to:
Explain where the activities associated with winning resources and support fit into an organization and its wider context

Think more critically and creatively in contexts relevant to fundraising and campaigning

Draw on the concepts of stakeholders and customers in solving problems about professional dilemmas.
Relationships inside and outside

00:30:00

Stakeholders

00:30:00
Tensions concerning public and non-profit organizations

00:30:00
Customers
01:00:00
Different views under one roof

01:00:00
Conclusion
00:30:00