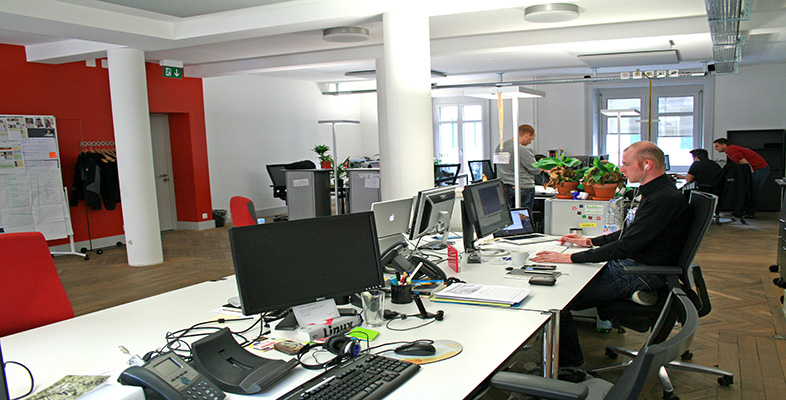 Certificate of completion
This course, Managing the software enterprise: the organisational and business context, relates software to the organisation that it supports, drawing on basic ideas from organisational theory and management.
We see how organisational practices become embodied in IT systems, practices that had previously been part of peoples tacit expertise become externalised and codified in procedures and software. The software and its relationship to the organisation are constantly changing as part of a process of organisational learning.
Course learning outcomes
After studying this course, you should be able to:
Understand the organisational context within which software is developed and deployed
Understand human and social issues in software development and deployment, including human resource development and health and safety issues
Select appropriate techniques to solve problems within the domain of software management
Identify and analyse situations involving ethical issues.
Introduction

00:05:00

Learning outcomes

00:05:00

The organisational and business context

00:15:00

Modelling organisations

00:20:00

Inside organisations

00:35:00

New and evolving systems

00:20:00

Return on investment

00:35:00

Relationship between software and the organisation

00:30:00

Knowledge management and learning organisations

00:35:00

Change and learning

00:20:00

Software enterprise learning

00:35:00

Summary

00:20:00

Modelling notations

00:05:00

Modelling with diagrams

00:15:00

Data flow modelling

00:35:00

Data modelling

00:30:00
Measurement theory

00:05:00

Basic measurement concepts

00:15:00

Direct and indirect measurements

00:07:00

Conclusion

00:03:00
We are an educational and skills marketplace to accommodate the needs of skills enhancement and free equal education across the globe to the millions. We are bringing courses and trainings every single day for our users. We welcome everyone woth all ages, all background to learn. There is so much available to learn and deliver to the people.