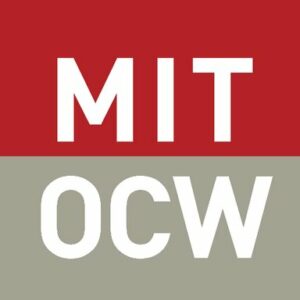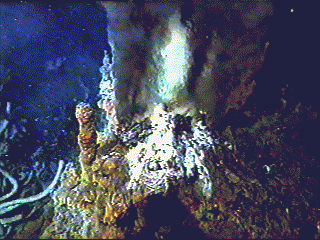 Certificate of completion
This course is an introduction to chemical oceanography.
It describes reservoir models and residence time, major ion composition of seawater, inputs to and outputs from the ocean via rivers, the atmosphere, and the sea floor. Biogeochemical cycling within the oceanic water column and sediments, emphasizing the roles played by the formation, transport, and alteration of oceanic particles and the effects that these processes have on seawater composition. Cycles of carbon, nitrogen, phosphorus, oxygen, and sulfur. Uptake of anthropogenic carbon dioxide by the ocean. Material presented through lectures and student-led presentation and discussion of recent papers.
Overview of the determinants of seawater composition

Unlimited

Introduction to stable isotopes

Unlimited

Introduction to marine radiochemistry

Unlimited
Atmospheric circulation and water cycle

Unlimited

Ocean circulation

Unlimited
Major ions and salinity
Unlimited
Marine carbonate chemistry
Unlimited
Hydrothermal processes

Unlimited

Gas exchange across the air-sea interface

Unlimited
Primary production (1)
Unlimited
Primary production (2)
Unlimited
New, export, and net community production
Unlimited
Sinking particles and remineralization (2)
Unlimited
Early diagenesis I

Unlimited

Early diagenesis II and sediment distributions

Unlimited
Long-term cycles of carbon, oxygen and sulfur
Unlimited
P cycle
Unlimited
N cycle
Unlimited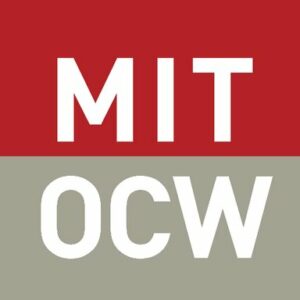 Massachusetts Institute of Technology