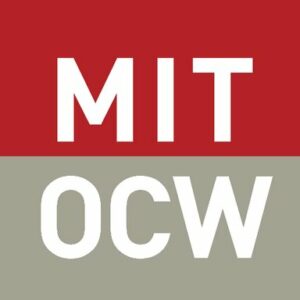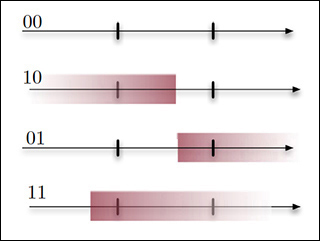 Certificate of completion
Broadly speaking, Machine Learning refers to the automated identification of patterns in data.
As such it has been a fertile ground for new statistical and algorithmic developments. The purpose of this course is to provide a mathematically rigorous introduction to these developments with emphasis on methods and their analysis.
You can read more about Prof. Rigollet's work and courses on his website .
Introduction

Unlimited

Binary Classification

Unlimited

Concentration Inequalities

Unlimited

Fast Rates and VC Theory

Unlimited

The VC Inequality

Unlimited

Covering Numbers

Unlimited

Chaining

Unlimited

Convexification

Unlimited

Boosting

Unlimited

Support Vector Machines

Unlimited

Gradient Descent

Unlimited

Projected Gradient Descent

Unlimited

Mirror Descent

Unlimited

Stochastic Gradient Descent

Unlimited

Prediction with Expert Advice

Unlimited

Follow the Perturbed Leader

Unlimited

Online Learning with Structured Experts

Unlimited

Stochastic Bandits

Unlimited

Prediction of Individual Sequences

Unlimited

Adversarial Bandits

Unlimited

Linear Bandits

Unlimited

Blackwell's Approachability

Unlimited

Potential Based Approachability

Unlimited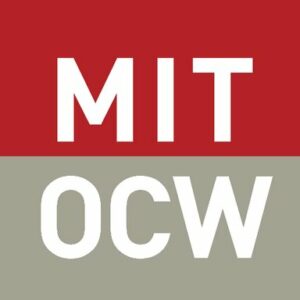 Massachusetts Institute of Technology