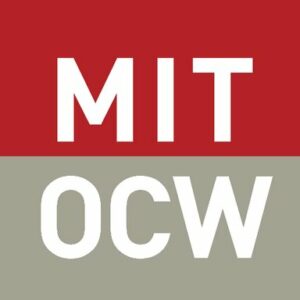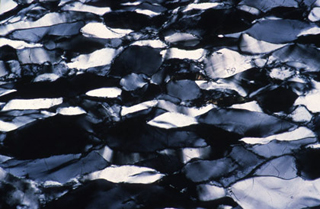 Certificate of completion
12.524 is a survey of the mechanical behavior of rocks in natural geologic situations.
Topics will include a brief survey of field evidence of rock deformation, physics of plastic deformation in minerals, brittle fracture and sliding, and pressure-solution processes. We will compare results of field petrologic and structural studies to data from experimental structural geology.
Mode, Mechanism, and Scaling of Strength: Preliminary Issues

Unlimited

Stress Strain Strength Profiles

Unlimited

Friction on Rock Interfaces

Unlimited

Fracture Surface Energy

Unlimited

Some Elastic Solutions of Interest

Unlimited

LEFM I

Unlimited

LEFM II

Unlimited

Brittle Fracture Micromechanics

Unlimited

Brief Comments on Effects of Fluids

Unlimited

Point Defects in Minerals

Unlimited

Diffusion Creep in Mono Atomic Crystal

Unlimited

Strain Production and Preferred Orientation

Unlimited

Crystal Geometry

Unlimited

Line Defects in Minerals

Unlimited

Low Temperature High Stress Laws

Unlimited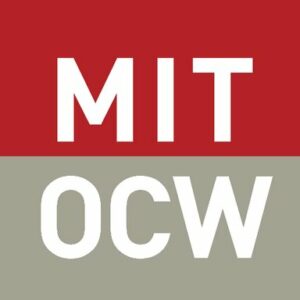 Massachusetts Institute of Technology