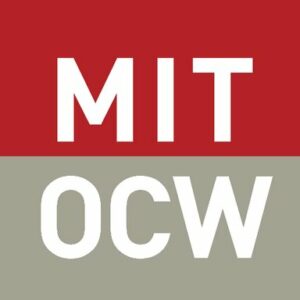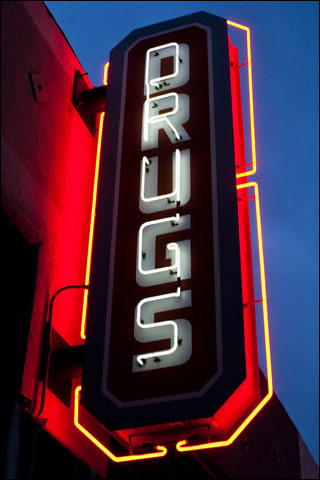 Certificate of completion
This course addresses the scientific basis for the development of new drugs.
The first half of the semester begins with an overview of the drug discovery process, followed by fundamental principles of pharmacokinetics, pharmacodynamics, metabolism, and the mechanisms by which drugs cause therapeutic and toxic responses. The second half of the semester applies those principles to case studies and literature discussions of current problems with specific drugs, drug classes, and therapeutic targets.
Introduction and Fundamentals

Unlimited

Overview of Drug Development 1

Unlimited

Overview of Drug Development 2

Unlimited

Fundamentals

Unlimited

Biochemistry Review Exercise

Unlimited

Drug Metabolism 1

Unlimited

Drug Metabolism 2

Unlimited

Pharmacokinetics

Unlimited

Overview of Drug Development 3

Unlimited

Case Study

Unlimited

Case Study: Antibiotics

Unlimited

Review of Question 2

Unlimited

Case Study: Cystic Fibrosis

Unlimited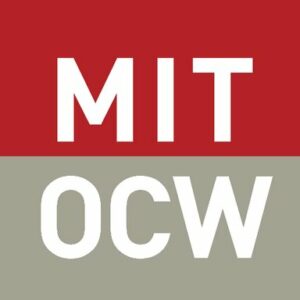 Massachusetts Institute of Technology