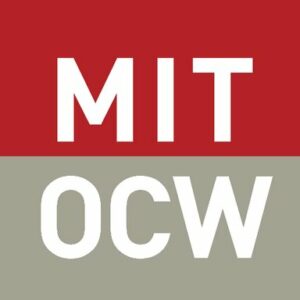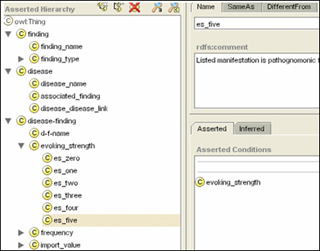 Certificate of completion
This course provides an intensive introduction to artificial intelligence and its applications to problems of medical diagnosis, therapy selection, and monitoring and learning from databases.
It meets with lectures and recitations of 6.034 Artificial Intelligence, whose material is supplemented by additional medical-specific readings in a weekly discussion session. Students are responsible for completing all homework assignments in 6.034 and for additional problems and/or papers.
Chapter 1: Introduction

Unlimited

Chapter 2: Search

Unlimited

Chapter 3: CSP and Games

Unlimited

Chapter 4: Learning Introduction

Unlimited

Chapter 5: Machine Learning I

Unlimited

Chapter 6: Machine Learning II

Unlimited

Chapter 7: Machine Learning III

Unlimited

Chapter 8: Machine Learning IV

Unlimited

Chapter 9: Logic I

Unlimited

Chapter 10: Logic II

Unlimited

Chapter 11: Logic Programming

Unlimited

Chapter 12: Language Understanding

Unlimited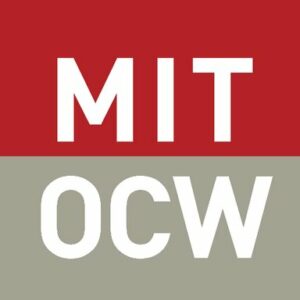 Massachusetts Institute of Technology