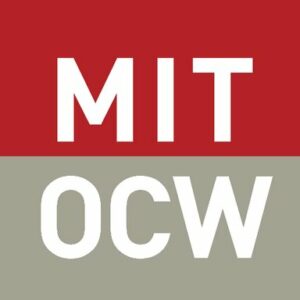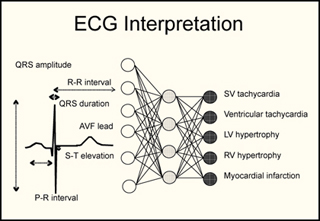 Certificate of completion
This course presents the main concepts of decision analysis, artificial intelligence, and predictive model construction and evaluation in the specific context of medical applications.
The advantages and disadvantages of using these methods in real-world systems are emphasized, while students gain hands-on experience with application specific methods. The technical focus of the course includes decision analysis, knowledge-based systems (qualitative and quantitative), learning systems (including logistic regression, classification trees, neural networks), and techniques to evaluate the performance of such systems.
Introduction to Course

Unlimited

Decision Analysis 1

Unlimited

Decision Analysis 2, Linear Regression

Unlimited

Logistic Regression, MLE

Unlimited

Evaluation

Unlimited

Ensemble Models

Unlimited

PCA, LDA

Unlimited

Unsupervised Learning

Unlimited

Neural Networks

Unlimited

Review

Unlimited

Survival Analysis

Unlimited

Statistical Learning Theory

Unlimited

Model Construction Schemas 1

Unlimited

Analysis of Problems, Complexity

Unlimited

Bioinformatics 1 (Hypothesis Generation, Sequence Alignment)

Unlimited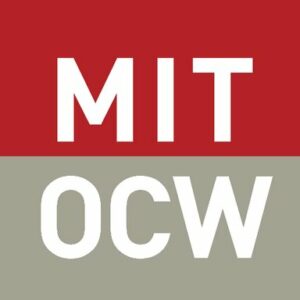 Massachusetts Institute of Technology