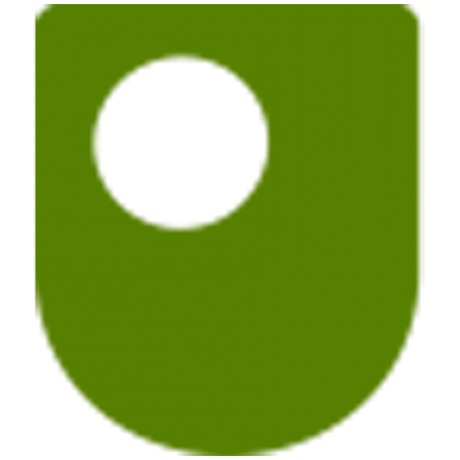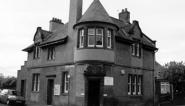 Certificate of completion
Although society's attitude toward mental illness has improved, discrimination and misconceptions surrounding those affected are still prevalent.
Introduction
This course, Mental health practice: Bonnyrigg, explores a number of issues relating to mental health practice, including the difference between mental health and mental illness, and the discrimination that can arise when people experience some form of mental distress. You will look at how professionals working within the community can counter some of the effects of discrimination and stigma and contribute to the well-being of the wider community, as well as those who use their services directly.
Course learning outcomes
After studying this course, you should be able to:
Distinguish between mental health and mental illness

Give examples of how community resource centers can benefit the well being of individuals and communities in terms of mental health.
Introduction

00:05:00

Boundaries between mental health and illness

02:00:00

Models of understanding in mental health

02:00:00

A community resource center in action

02:00:00

Social work skills: empowerment and advocacy

00:30:00
Understanding the stigma

01:20:00

Racism in mental health services

00:20:00
Mental health specialists
01:05:00
Essential shared capabilities for mental health
00:30:00