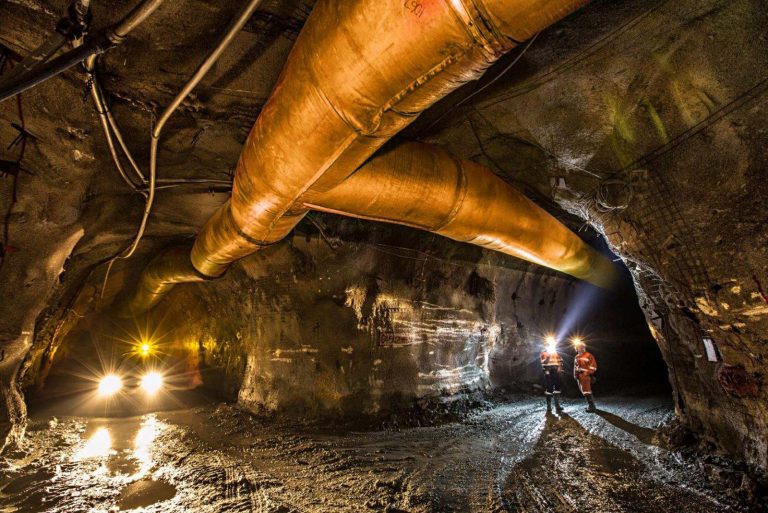 Certificate of completion
It introduces the fundamentals of mine ventilation, including definitions and development, responsibility and design, basic math and science, and gas fundamentals.
General ventilation can be used for keeping the workplace comfortable, and local exhaust ventilation for removing air pollutants. General ventilation is one of the least effective methods of controlling hazards. Ventilation systems must be checked and serviced regularly. Sprinkle some dust or hold a piece of cloth near the exhaust outlet to see if the air movement in your workplace is adequate.
Course Content
Mine Ventilation Training
Outline
Three categories of Airflow Measurements
Principal Mechanism
Taking Anemometer Measurements
Air Smoke
Principle of Airflow
Actions for Excessive Methane
We are an educational and skills marketplace to accommodate the needs of skills enhancement and free equal education across the globe to the millions. We are bringing courses and trainings every single day for our users. We welcome everyone woth all ages, all background to learn. There is so much available to learn and deliver to the people.