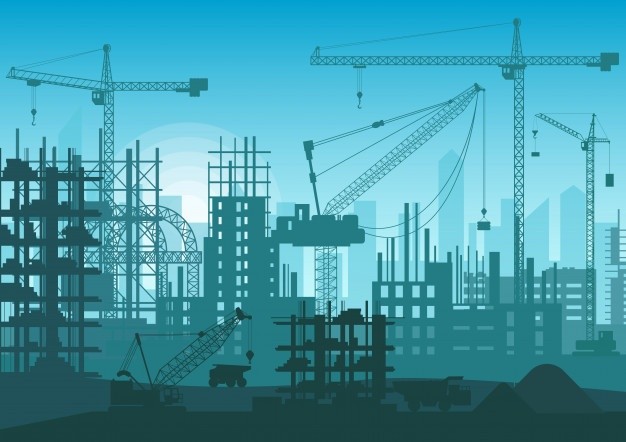 PKR

:

₨571

EUR

:

€2

GBP

:

£2

INR

:

₹165

BDT

:

৳ 214

IRR

:

﷼84,000
PersonalProfessionalBusiness
Certificate of completion
Mobile equipment means any equipment which may be drawn or is capable of being driven on a roadway, other than motor vehicles, including, but not limited to the truck or automobile trailers, farm machinery, construction equipment, street cleaners and golf carts.
What is MOBILE EQUIPMENT?
Land vehicles that meet certain criteria: Cannot be registered as a motor vehicle; Cannot be used on public roads; Can only be used on land; Can only be used on the insured's property or with an owner's consent.
Mobile equipment means all of the right, title and interest of the Company or any of its Subsidiaries in any forklifts, trailers, graders, dump trucks, water trucks, grapple trucks, lift trucks, flatbed trucks, fuel trucks, other trucks, dozers, cranes, loaders, skid steers, excavators, backhoes, shovels, drill crawlers, other drills, scrapers, graders, gondolas, flat cars, ore cars, shuttle cars, conveyors, locomotives, miners, other rail cars, and any other vehicles, mobile equipment and other equipment similar to any of the foregoing.
Safety Training

00:20:00

Types of Accidents

00:10:00

Prevention Factors

00:10:00

Examinations

00:10:00

Unsafe Conditions

00:10:00

Work Practices

00:10:00

Scales

00:10:00

Dump Restraints

00:20:00

Dumpings

01:20:00
Restricted Clearance

00:20:00

Stock & Muck Piles

00:20:00

Equipment Operation

00:25:00

Visibility

01:20:00
Blind Spots
02:00:00
Equipment Repairs
00:30:00
Securing Movable Parts
00:30:00
Factors Affecting Safety
01:00:00
Purpose of the Standards Around the World
FREE
00:30:00
British Standards
FREE
02:00:00
European Standards
FREE
02:00:00
Mobile Equipment PF Test

00:45:00
We are an educational and skills marketplace to accommodate the needs of skills enhancement and free equal education across the globe to the millions. We are bringing courses and trainings every single day for our users. We welcome everyone woth all ages, all background to learn. There is so much available to learn and deliver to the people.