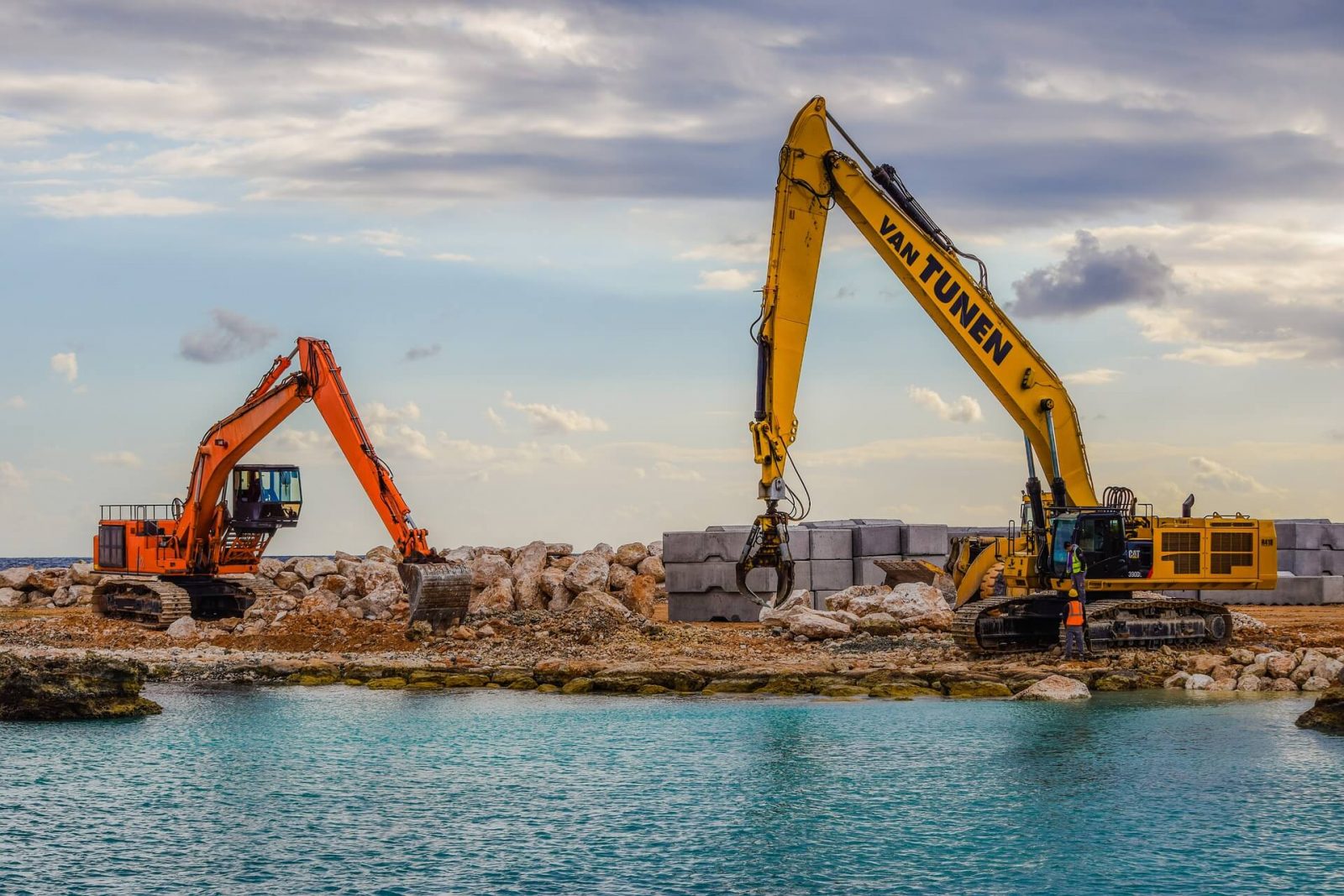 USD

:

$3

PKR

:

₨723

EUR

:

€3

INR

:

₹244

BDT

:

৳ 313

IRR

:

﷼126,030
PersonalProfessionalBusiness
Certificate of completion
Safety is critical in the operation of the powered mobile plants (machinery and equipment) such as cranes, forklifts, excavators, backhoes, bulldozers, bobcats and graders. A high-risk work license is required for crane, hoist and forklift operations.
On-site accidents involving mobile plant or equipment can easily result in death or serious injury, so everyone needs to keep their eyes and ears wide open to eliminate the risks. Anticipate when and where the mobile plant will be moving and keep well clear. Always wear your hi-viz gear but never assume the operator can see you.
We are an educational and skills marketplace to accommodate the needs of skills enhancement and free equal education across the globe to the millions. We are bringing courses and trainings every single day for our users. We welcome everyone woth all ages, all background to learn. There is so much available to learn and deliver to the people.