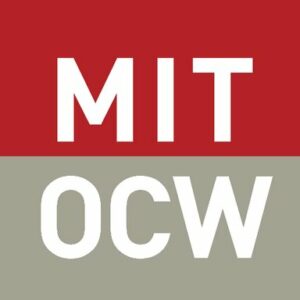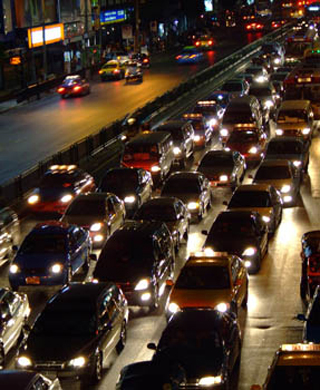 Certificate of completion
In this class, students use data and systems knowledge to build models of complex socio-technical systems for improved system design and decision-making.
Students will enhance their model-building skills, through review and extension of functions of random variables, Poisson processes, and Markov processes; move from applied probability to statistics via Chi-squared t and f tests, derived as functions of random variables; and review classical statistics, hypothesis tests, regression, correlation and causation, simple data mining techniques, and Bayesian vs. classical statistics. A class project is required.
Introduction and overview

Unlimited

3-door problem

Unlimited

Analyzing a probability problem

Unlimited

Broken stick problem

Unlimited

Pedestrian crossing problem

Unlimited

Random incidence: A major source of selection bias

Unlimited

Random incidence and more

Unlimited

Spatial models

Unlimited

Markov processes and their application to queueing, part 1

Unlimited

Markov processes and their application to queueing, part 2

Unlimited

Queueing and transitions: Sampling from distributions, Gauss

Unlimited

Derived distributions to statistics

Unlimited

The Queue Inference Engine and the psychology of queueing

Unlimited

Beyond the physics of queueing

Unlimited

The Weibull distribution and parameter estimation

Unlimited

Hypothesis testing

Unlimited

Descriptive statistics and statistical graphics

Unlimited

Regression

Unlimited

Analysis of variance, with discussion of Bayesian and frequentist statistics

Unlimited

Multiple regression

Unlimited

Design of experiments, part 1

Unlimited

Design of experiments, part 2

Unlimited

Design of computer experiments

Unlimited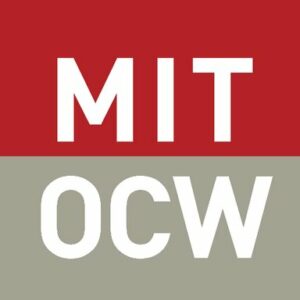 Massachusetts Institute of Technology