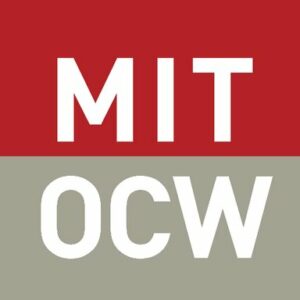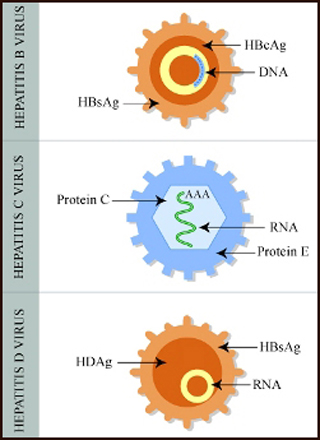 Certificate of completion
This course focuses on the fundamentals of tissue and organ response to injury from a molecular and cellular perspective.
There is a special emphasis on disease states that bridge infection, inflammation, immunity, and cancer. The systems approach to pathophysiology includes lectures, critical evaluation of recent scientific papers, and student projects and presentations.
This term, we focus on hepatocellular carcinoma (HCC), chronic-active hepatitis, and hepatitis virus infections. In addition to lectures, students work in teams to critically evaluate and present primary scientific papers.
Cellular Adaptations, Cell Injury, and Cell Death

Unlimited

Liver Regeneration

Unlimited

Inflammation

Unlimited

Liver Anatomy and Histology

Unlimited

Immunity

Unlimited

Hepatitis Virus Immunity

Unlimited

Neoplasia

Unlimited

Infectious Diseases

Unlimited

Hepatocarcinogenesis: Chemical Models

Unlimited

Chronic Viral Hepatitis: Human Disease and Animal Models

Unlimited

Sexual Dimorphism in the Liver

Unlimited

Strategies for Prevention of HCC

Unlimited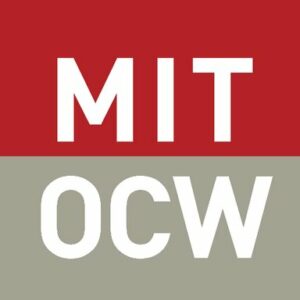 Massachusetts Institute of Technology