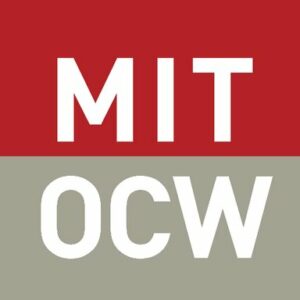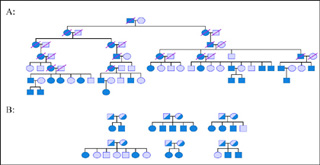 Certificate of completion
This course provides a foundation for understanding the relationship between molecular biology, developmental biology, genetics, genomics, bioinformatics, and medicine.
It develops explicit connections between basic research, medical understanding, and the perspective of patients. Principles of human genetics are reviewed. We translate clinical understanding into analysis at the level of the gene, chromosome and molecule; we cover the concepts and techniques of molecular biology and genomics, and the strategies and methods of genetic analysis, including an introduction to bioinformatics. Material in the course extends beyond basic principles to current research activity in human genetics.
Mendelian genetics, part 1

Unlimited

Hypertrophic cardiomyopathy

Unlimited

Discussion section example

Unlimited

Handout

Unlimited

Mendelian genetics, part 2

Unlimited

Discussion sections

Unlimited

Mechanisms of mutation

Unlimited

Discussion sections

Unlimited

Discussion sections

Unlimited

William's syndrome Chromosomes, part 2

Unlimited

Newborn screening

Unlimited

Deafness

Unlimited

Trinucleotide repeats

Unlimited

Discussion sections

Unlimited

Rett syndrome

Unlimited

Facioscapulohumeral Dystrophy (FSHD)

Unlimited

Cancer

Unlimited

Colon cancer

Unlimited

Leukemia

Unlimited

Complex traits

Unlimited

Gene therapy

Unlimited

RNAi

Unlimited

Review

Unlimited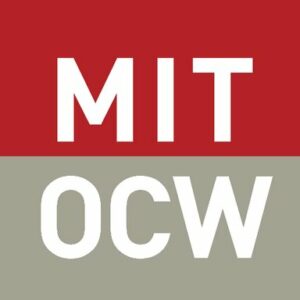 Massachusetts Institute of Technology