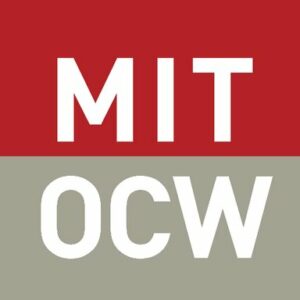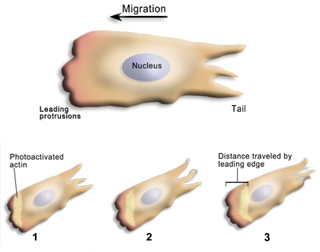 Certificate of completion
This course develops and applies scaling laws and the methods of continuum mechanics to biomechanical phenomena over a range of length scales.
Topics include: structure of tissues and the molecular basis for macroscopic properties; chemical and electrical effects on mechanical behavior; cell mechanics, motility and adhesion; biomembranes; biomolecular mechanics and molecular motors. Experimental methods for probing structures at the tissue, cellular, and molecular levels will also be investigated.
This course was originally co-developed by Professors Alan Grodzinsky, Roger Kamm, and L. Mahadevan.
Length, Time and Forces in Biology

Unlimited

Thermodynamics and Elementary Statistical Mechanics

Unlimited

Ideal Polymer Chains and Entropic Elasticity

Unlimited

Persistent Chain Model and Cooperativity

Unlimited

Mechano-Chemistry

Unlimited

Composition and Structure of the Extracellular Matrix (ECM)

Unlimited

Elastic (Time-Independent) Behavior of Tissues

Unlimited

Isotropic Cross-linked Gels

Unlimited

Viscoelastic (Time-Dependent) Behavior of Tissues

Unlimited

Viscoelastic (Time-Dependent) Behavior of Tissues (cont.)

Unlimited

Poroelastic (Time-Dependent) Behavior of Tissues

Unlimited

Poroelastic (Time-Dependent) Behavior of Tissues (cont.)

Unlimited

Electromechanical and Physicochemical Properties of Tissues

Unlimited

Muscle Constriction From the Molecular to Macro Scale

Unlimited
Structure of the Cell

Unlimited

Biomembranes

Unlimited

The Cytoskeleton

Unlimited

The Cytoskeleton (cont.)

Unlimited

Cell Migration and Mechanotransduction

Unlimited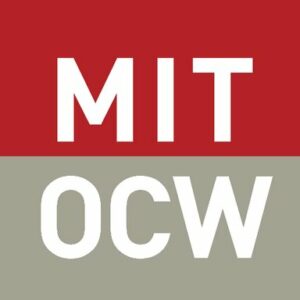 Massachusetts Institute of Technology