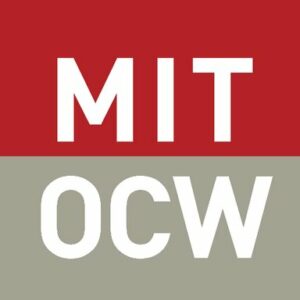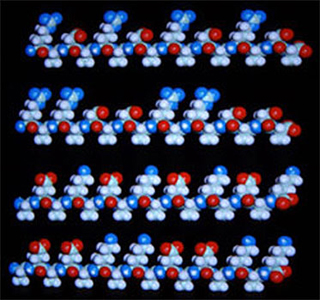 Certificate of completion
This course, intended for both graduate and upper level undergraduate students, will focus on understanding of the basic molecular structural principles of biological materials.
It will address the molecular structures of various materials of biological origin, such as several types of collagen, silk, spider silk, wool, hair, bones, shells, protein adhesives, GFP, and self-assembling peptides. It will also address molecular design of new biological materials applying the molecular structural principles. The long-term goal of this course is to teach molecular design of new biological materials for a broad range of applications. A brief history of biological materials and its future perspective as well as its impact to the society will also be discussed. Several experts will be invited to give guest lectures.
Important Role of Water Molecule, Hydration of Amino Acids, Protein and other Biological Materials

Unlimited

Amino Acids: Their Chemical and Physical Properties

Unlimited

Beta Sheets: Antiparallel, Parallel, and Twist; Beta Sheet Rich Proteins; Beta Sheets in Biological Materials

Unlimited

Practical Aspects of Single Crystal X-ray Crystallography

Unlimited

NMR (Guest Lecturer: Peter Carr, MIT Media Lab)

Unlimited

Practical Aspects of Single Crystal X-ray Crystallography, Part 2

Unlimited

Analytical Approaches and Instrumentation

Unlimited

Silk

Unlimited

Biomineralization: Sea Creatures

Unlimited

Biomineralization: Bones and Teeth

Unlimited

Bioadhesives

Unlimited

Lipids as Building Materials

Unlimited

Polysaccharides and Oligosaccharides

Unlimited

Molecular Structure and Self-assembly of DNA and RNA

Unlimited

Macromolecular Interactions and Protein and Adsorption

Unlimited

DNA Molecular Machines

Unlimited

Fluorescent Proteins

Unlimited

Self-assembling Peptide Systems

Unlimited

Self-assembling Peptide Systems

Unlimited

Research in Biomaterials

Unlimited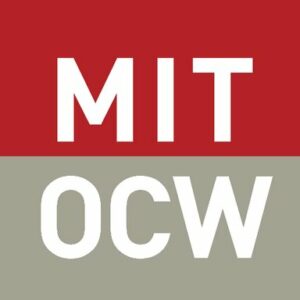 Massachusetts Institute of Technology