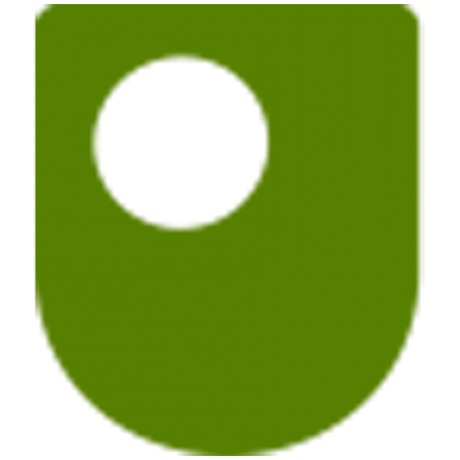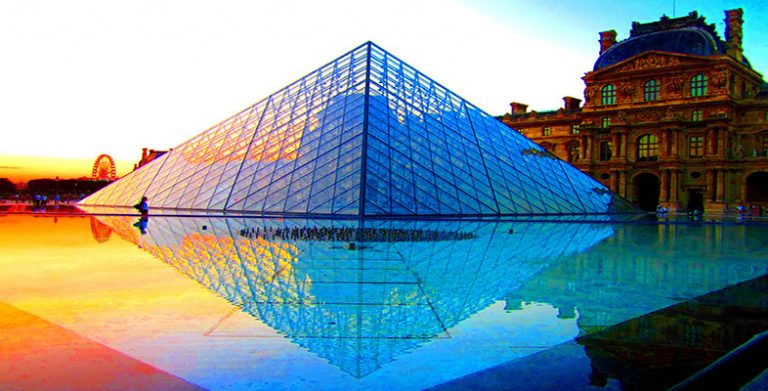 Certificate of completion
The Muse du Louvre houses 35,000 works of art, including the Mona Lisa and the Venus de Milo, but how were they brought together as a collection? This course examines the importance of art through history and the impact of personality and conflict.


Introduction
This course will help you to understand how major art collections are brought together over long periods of time and why particular pieces gain notoriety.
Learning Outcomes
After studying this course, you should be able to:
Understand how the Grand Louvre has come to be as it is
Critically discuss the claim that the collections in the Louvre constitute a significant part of the canon of Western European art
Ask questions of museums and collections that are appropriate to art history.
Themes and Issues in the History of Art

00:40:00

The Louvre

02:15:00
Principal Artists and Works

00:45:00
Conclusion
00:20:00