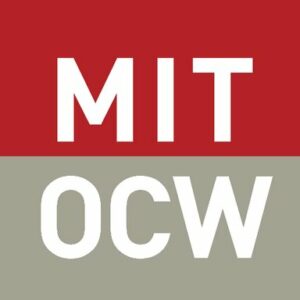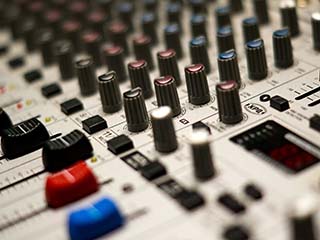 Certificate of completion
This course is an introduction to music recording and audio production from both a practical and a theoretical perspective.
Learn about the physical nature and human perception of sound, how it is transformed to and from electrical signals by means of microphones and loudspeakers, and how it can be creatively modeled through mixing consoles, signal processors, and digital audio workstations. The course covers making informed choices about microphone selection and positioning, and various editing, mixing, and mastering techniques.
The art of sound recording

Unlimited

Physics of sound

Unlimited

Microphones

Unlimited

Perception of sound

Unlimited

Workshop: MOSS intro and mic handling

Unlimited

Basic sound editing techniques

Unlimited

Workshop: Cables, preamps, patchbays

Unlimited

Filters and EQs

Unlimited

Stereo recording techniques

Unlimited

Dynamics and compression

Unlimited

Workshop: Stereo recording practice

Unlimited

Workshop: Headphone monitoring

Unlimited

Digital audio

Unlimited

Mixing consoles

Unlimited

Student presentations: Recording session plans

Unlimited

Mixing strategies

Unlimited

Recording session 1 (classical piano solo)

Unlimited

Room acoustics and reverberation

Unlimited

Recording session 2 (R&B group: Love and a Sandwich)

Unlimited

Recording session 3 (progressive metal group: Psience Phiction)

Unlimited

Review, preview

Unlimited

Sound quality and critical listening

Unlimited

Recording session 4 (classical piano trio — violin, cello, piano)

Unlimited

Recording session 5 (classical violin & piano duet)

Unlimited

Mastering techniques

Unlimited

Workshop: Command-line sound editing

Unlimited

Guest speaker: Al Kooper

Unlimited

Workshop: 5.1 surround sound

Unlimited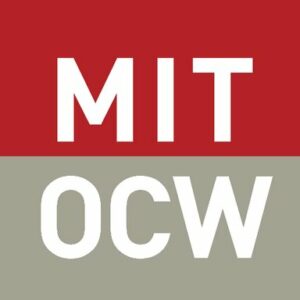 Massachusetts Institute of Technology