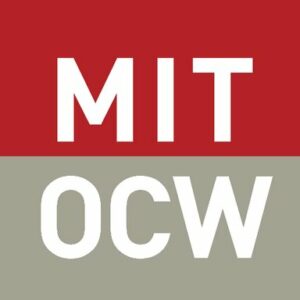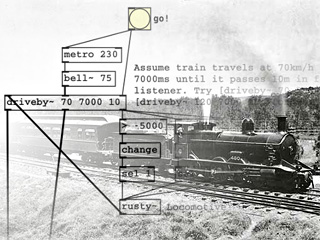 Certificate of completion
In this course, we will rebuild the everyday sounds of nature, machines, and animals from scratch and encapsulate them in dynamic sound objects which can be embedded into computer games, animations, movies, virtual environments, sound installations, and theatre productions.
You will learn how to analyze and model sounds and resynthesize them with the open-source graphical programming environment Pure Data (Pd). Our work will be guided by Andy Farnell's book Designing Sound (MIT Press, 2010). No previous programming experience is required.
The sound design process

Unlimited

Everyday sound objects

Unlimited

Introduction to Pure Data (Pd)

Unlimited

Physics of sound

Unlimited

Pd programming concepts

Unlimited

Perception of sound

Unlimited

Shaping sound with Pd

Unlimited

Digital audio theory

Unlimited

Sound recording and editing techniques

Unlimited

Analysis and requirements specification

Unlimited

Additive synthesis

Unlimited

Research and model making

Unlimited

Waveshaping and wavetable synthesis

Unlimited

Granular synthesis

Unlimited

Thunder

Unlimited

Music synthesizers

Unlimited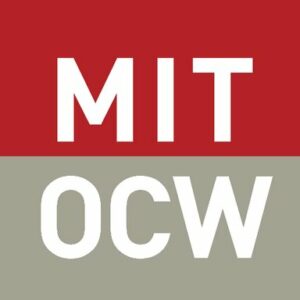 Massachusetts Institute of Technology