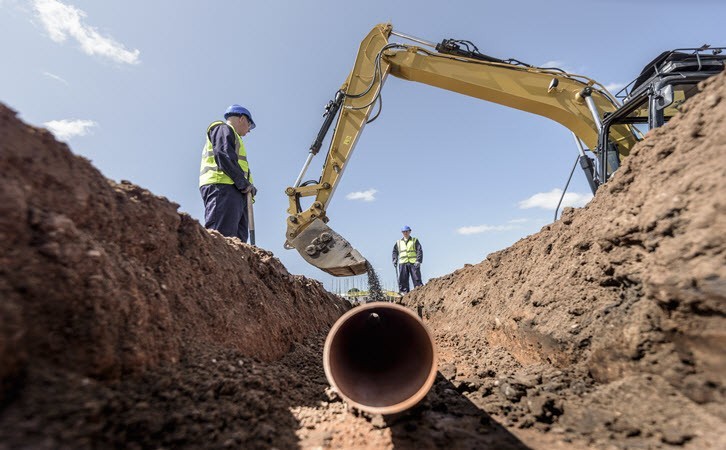 Certificate of completion
In order to protect the health and safety of workers in certain industries that have been determined to present higher risks to people and the environment. The program has been implemented in all states and territories.
National Emphasis Program

00:30:00

Background and Reason

00:10:00

Saws

00:30:00

Shears

00:30:00

Slicers

00:20:00

Slitters

00:30:00
Power presses

00:50:00

Program Procedures

00:30:00

Standard Industrial Classification Codes

00:50:00

Inspection Procedures

00:50:00

Scheduling and Resource Allocation

00:20:00
Coordination
00:10:00
Training
00:10:00
Federal Agencies
00:20:00
IMIS Coding
00:10:00
Purpose of the Standards Around the World
FREE
00:30:00
British Standards
FREE
02:00:00
European Standards
FREE
02:00:00
National Emphasis Program Test

00:45:00
We are an educational and skills marketplace to accommodate the needs of skills enhancement and free equal education across the globe to the millions. We are bringing courses and trainings every single day for our users. We welcome everyone woth all ages, all background to learn. There is so much available to learn and deliver to the people.