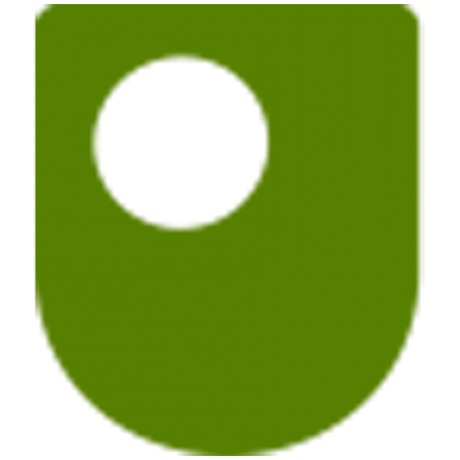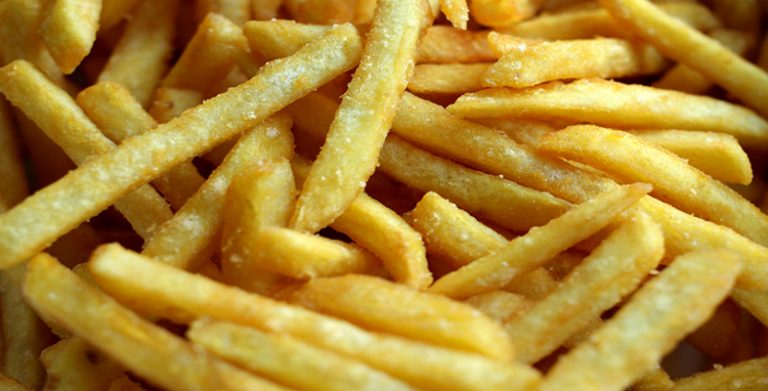 PKR

:

₨856

EUR

:

€3

GBP

:

£2

INR

:

₹248

BDT

:

৳ 321

IRR

:

﷼126,000
PersonalProfessionalBusiness
Certificate of completion
The incidence of obesity is on the increase in affluent societies, and the phenomenon commands increasing attention from health professionals, legislators, and the media.
Introduction
An essential aspect of maintaining the body is the consumption of food. The range of foods that we eat is known as our 
diet
 and the components of food that are digested, absorbed and used in bodily functions are known as 
nutrients
. Nutrients supply the body with both energies and with the components for growth and repair. In this course, Obesity: balanced diets and treatment, you will examine the various roles of nutrients within the body and look at the effects of nutrient deficiencies or excesses, both of which can lead to adverse health effects.
Learning Outcomes
After studying this course, you should be able to:
List the six key nutrient groups and explain their role in a healthy diet

Understand and calculate body mass index (BMI), and use such calculations to predict desirable weight ranges for individuals

Explain the importance of a balanced diet in terms of energy intake

Explain how genetic and environmental variables may interact to produce variability in human body weight and adiposity both within and across generations

Apply an understanding of gene-environment interactions to possible explanations of variability in body weight and adiposity.
The components of a balanced diet

01:30:00

Balanced energy intake

01:00:00

Inadequate intake

00:50:00

Obesity

01:00:00

Obesity treatment

00:40:00

Genes, environment and the causes of obesity

00:20:00

Ron revisited

00:20:00

Experimental studies of energy balance

01:30:00

Obesity – an evolutionary perspective

01:00:00

Obesity and brain reward systems

01:30:00

Obesity and ageing

01:00:00

A gene 'for' obesity?

01:30:00

Treatments for obesity

02:00:00

Summary of Section 2

00:40:00