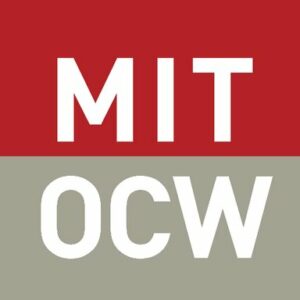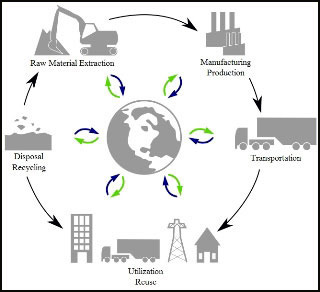 Certificate of completion
15.769 Operations Strategy provides a unifying framework for analyzing strategic issues in manufacturing and service operations.
Students analyze the relationships between manufacturing and service companies and their suppliers, customers, and competitors. The course covers strategic decisions in technology, facilities, vertical integration, human resources, and other areas, and also explores means of competition such as cost, quality, and innovativeness.
Course introduction; Innovation and operations discipline

Unlimited

Frameworks for strategy and the decision category approach

Unlimited

Value chain dynamics and operations decisions

Unlimited

Vertical integration and outsourcing

Unlimited

Business processes

Unlimited

Process technology decisions and multiple plants

Unlimited

Capacity strategy: How to make decisions on capacity and capacity expansion

Unlimited

Facilities strategies and globalization

Unlimited

Summary lecture on facilities strategy and globalization

Unlimited
Competing on cost versus competing on availability

Unlimited
Globalization, joint ventures
Unlimited
Supplier power and overseas sourcing
Unlimited
Student presentations and course wrap-up
Unlimited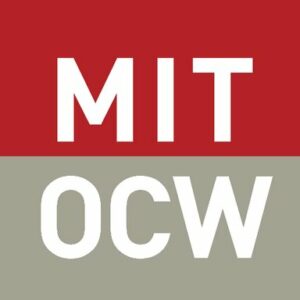 Massachusetts Institute of Technology