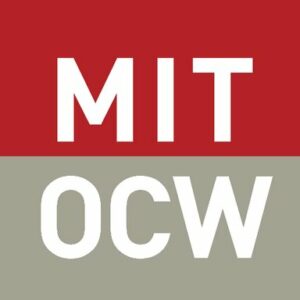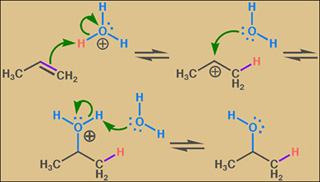 Certificate of completion
5.12 is an introduction to organic chemistry, focusing primarily on the basic principles to understand the structure and reactivity of organic molecules.
Emphasis is on substitution and elimination reactions and chemistry of the carbonyl group. The course also provides an introduction to the chemistry of aromatic compounds.
General Class Information. Review of Lewis Bonding Theory

Unlimited

Review of Molecular Orbital Theory, Hybridization/LCAO

Unlimited

Acidity

Unlimited

Bond Lengths and Strengths/Alkanes

Unlimited

Stereochemistry

Unlimited

Free Radical Reactions: Thermo/Kinetics

Unlimited

Free Radical Reactions: Thermo/Kinetics

Unlimited

Alkyl Halides/SN2

Unlimited

The Alkene Double Bond

Unlimited

ALKYNES: Structure and Bonding

Unlimited

ALCOHOLS

Unlimited

AROMATIC COMPOUNDS

Unlimited

Directing Effects in Electophilic Aromatic Substitution

Unlimited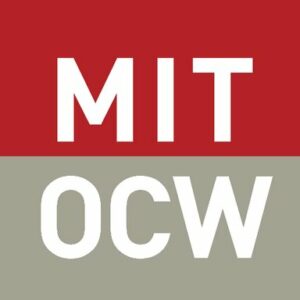 Massachusetts Institute of Technology