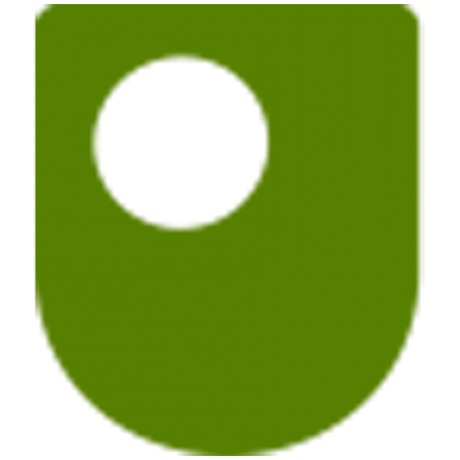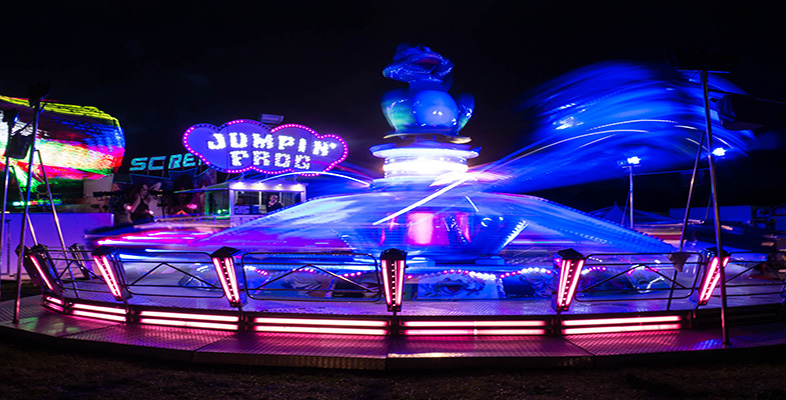 Certificate of completion
Designed products surround us all and range from bus tickets to buildings. This free course, People-centred designing, focuses firmly on usability and the increasingly important phenomenon of people-centred design. It aims to inform consumers of design (i.e., all of us) about this crucial characteristic of the design. In addition to stimulating interest in areas of concern for producers of design, the course might also provide an introduction to engineering, manufacturing and business studies.
Course learning outcomes
After studying this course, you should be able to:
demonstrate a knowledge and understanding of the principles of user-centred designing

criticise some everyday products from a user's point of view

suggest and apply some appropriate methods for researching how users interact with products

apply comparison and evaluation skills, including constructive criticism of everyday products

apply observational skills in the context of both personal and others' use of products.