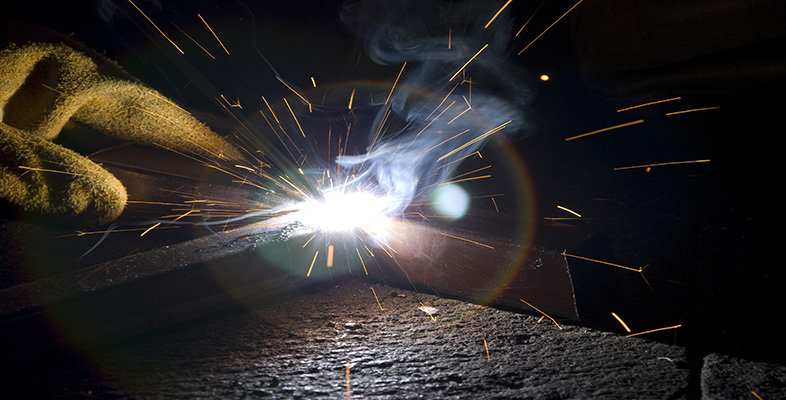 Certificate of completion
This course, Personal development planning for engineering, has been written in keeping with the requirements of UK-SPEC and the professional engineering institutions (e.g. ImechE, IET etc).
It will provide you with a range of relevant information and guidance in critically assessing and scrutinising your career development aspirations.
Course learning outcomes
After studying this course, you should be able to:
Provide evidence of critical assessment of personal career development
Provide evidence of a career development plan linked to the requirements of professional engineering institutions, with a clear strategy for achieving personal goals
Demonstrate an awareness of factors that might help or hinder personal development towards becoming a professional engineer
Introduction

00:25:00

Learning outcomes

00:07:00

PDP and career development

00:25:00

The benefits of career development planning

00:20:00

Managing your career development

00:25:00

Summary

00:05:00

Evaluating your abilities ('Where am I now?')

00:20:00

Your skills and competences

00:25:00

What you enjoy doing

00:25:00

Your opportunities and threats

00:20:00

Summary

00:03:00
Identifying your career goals ('Where do I want to go and how will I get there?')

00:20:00

Your values

00:20:00

Identifying career opportunities

00:07:00

Your career action plans

00:20:00

Conclusion

00:05:00
We are an educational and skills marketplace to accommodate the needs of skills enhancement and free equal education across the globe to the millions. We are bringing courses and trainings every single day for our users. We welcome everyone woth all ages, all background to learn. There is so much available to learn and deliver to the people.