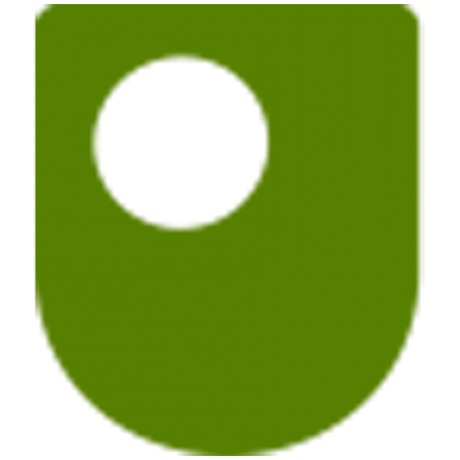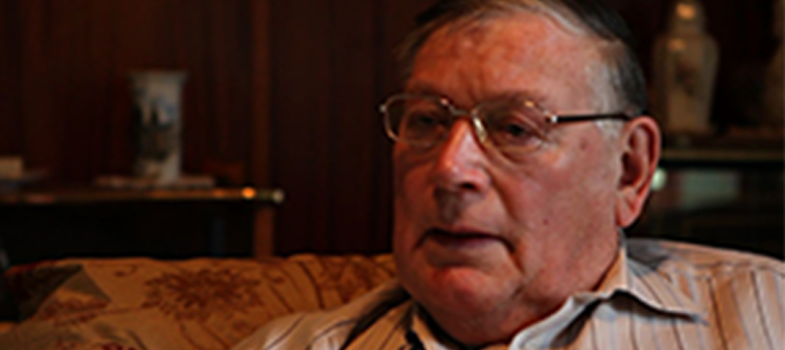 Certificate of completion
In this series of four interviews you will watch a service user, a carer, a social worker and a social work manager talking about their different experiences.
The interviews will illustrate the importance of listening to people's stories, the importance of relationship in social work practice, and the importance of the context in which social work practice takes place. You will consider questions about the interviews, and will reflect on the implications for practice of what the individuals have to say.
Course learning outcomes
After studying this course, you should be able to:
Think about the impact of biography on personal lives.
Consider the role of relationship in social work practice.
Consider the importance of context in social work practice.
Introduction

00:10:00

Learning Outcomes

00:05:00

Video interviews

00:30:00

Discussion

00:15:00

Conclusion

00:10:00

References

00:10:00

Acknowledgements

00:15:00