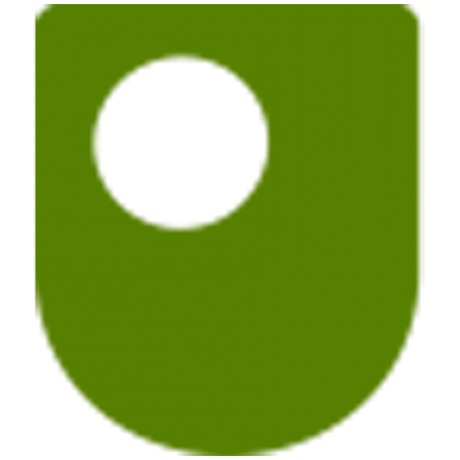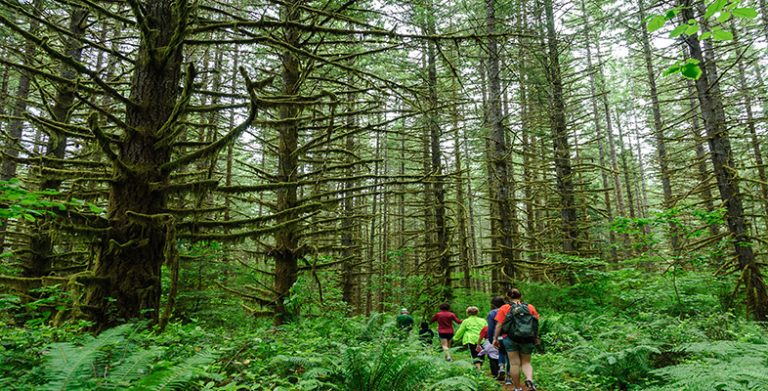 Certificate of completion
This course, Physical activity: a family affair, aims to explore the effects that the family has on the amount and nature of physical activity a child participates in. The beliefs and behaviors of the family environment are the key psycho-social factors we investigate here.
Introduction
For most athletes, the journey to attaining expertise in sport frequently begins with an active childhood and taking an interest in sport from an early age. So what makes us sporty or active? Think back to your own early experiences of physical activity. Who played your first game of catch with you or taught you to ride your bike? The answer to these questions will most likely be a member of your family. There are many factors, psychological, social and biological, that shape who we are and what we do, and the family we are born into and grow up in is certainly one of these factors.
Course learning outcomes
After studying this course, you should be able to:
Summarise the main research evidence of family influence on a child's level of physical activity participation

Relate expectancy-value theory (Eccles, 1993; Eccles et al., 1983) to parental involvement in children's sporting experience

Understand how gender and parental gender stereotypes may affect parents' support of children's participation in sport.
What is the modern-day family unit?

01:00:00

Socialization into sport and physical activity

00:50:00
Are children becoming less active?

02:00:00
Theoretical perspectives of participation
02:00:00
How important is the family environment?

01:30:00
Gender differences
01:00:00
Do active parents have active children?

02:00:00
Putting the pieces together
03:00:00
Beliefs and values

01:00:00
Conclusion
00:40:00