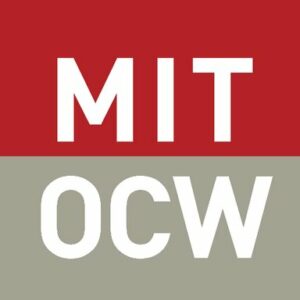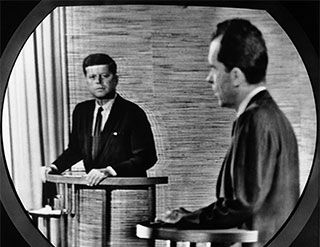 Certificate of completion
This course is designed to provide an introduction to a variety of empirical research methods used by political scientists.
The primary aims of the course are to make you a more sophisticated consumer of diverse empirical research and to allow you to conduct advanced independent work in your junior and senior years. This is not a course in data analysis. Rather, it is a course on how to approach political science research.
The Scientific Method as Applied to Political Outcomes

Unlimited

Theory and Method in Political Science

Unlimited

Observational Data and its Challenges

Unlimited

Research Method: Small N

Unlimited

Research Design Checklist

Unlimited

Choosing a Topic

Unlimited

Using Qualtrics to Conduct Online Surveys

Unlimited

Conducting Field Research

Unlimited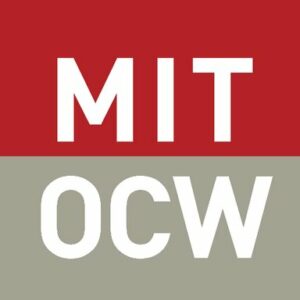 Massachusetts Institute of Technology