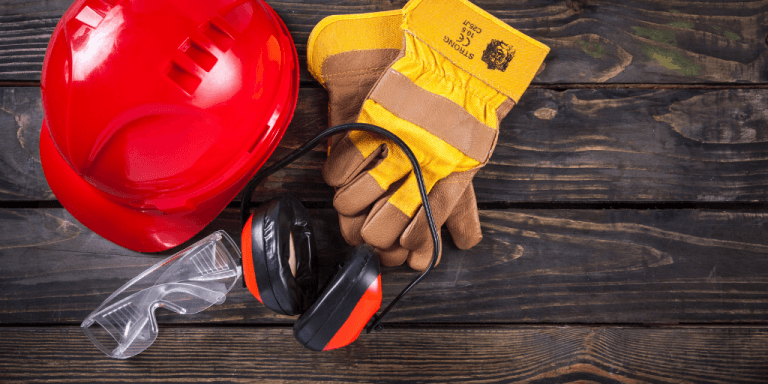 Certificate of completion
It is the employers responsibility to assess the workplace hazards, and if they are present or are likely to be present, and work practice controls alone are not sufficient, then the employer must provide personal protective equipment to the exposed employees.
Personal Protective Equipment

00:30:00

Objectives

00:10:00

Hierarchy of Controls

00:00:00

Head Protection

01:30:00

Eye and Face Protection

02:00:00

Respiratory Protection

01:50:00
Hearing Protection

01:00:00

Hand Protection

00:40:00

Foot and Leg Protection

04:00:00
Training
00:20:00
Responsibilities
01:30:00
Purpose of the Standards Around the World
FREE
00:30:00
British Standards
FREE
02:00:00
European Standards
FREE
02:00:00
General Health and Safety Assessment

4 weeks
PPE General Industry Outreach Training Test
00:45:00
We are an educational and skills marketplace to accommodate the needs of skills enhancement and free equal education across the globe to the millions. We are bringing courses and trainings every single day for our users. We welcome everyone woth all ages, all background to learn. There is so much available to learn and deliver to the people.