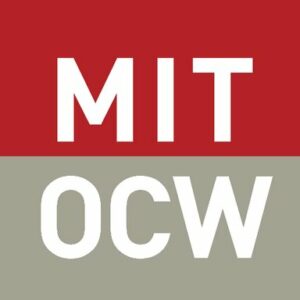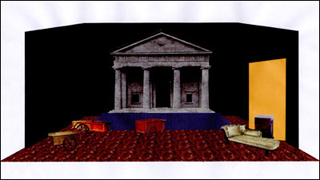 Certificate of completion
This course deals with advanced design theories and textual analysis.
Emphasis is placed on script analysis in general, as well as the investigation of design principles from a designer's perspective. Students also refine technical skills in rendering and presentation, historical research, and analysis. Class sessions include interaction with student/faculty directors and other staff designers. The goal of this course is for students to approach text with a fresh vision and translate that vision into design for performance.
The Psychology of Clothing

Unlimited

Questions You Should Ask Yourself After Reading The Play

Unlimited

Script Analysis for Little Red

Unlimited

Studio Grid Inventory

Unlimited

Studio Light Grid

Unlimited

Q Synopsis

Unlimited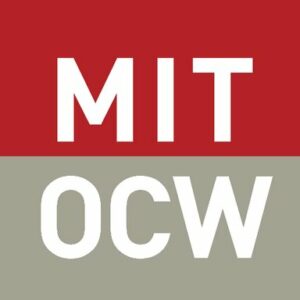 Massachusetts Institute of Technology