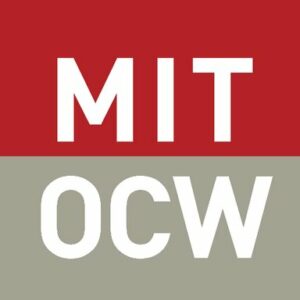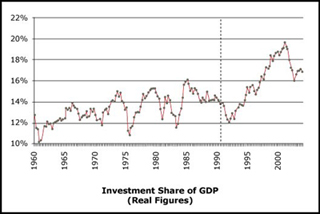 Certificate of completion
This course provides an overview of the following macroeconomic issues:
the determination of output, employment, unemployment, interest rates, and inflation. Monetary and fiscal policies are discussed, as are public debt and international economic issues. This course also introduces basic models of macroeconomics and illustrates principles with the experience of the United States and other economies.
Introduction and A Tour of the World

Unlimited

Basic Definitions

Unlimited

The Goods Market

Unlimited

Financial Markets

Unlimited

IS-LM

Unlimited

IS-LM (cont.)

Unlimited

Openness in Goods and Financial Markets

Unlimited

Goods Market in the Open Economy

Unlimited

Review

Unlimited

Finish Open Economy Goods Market

Unlimited

Open Economy IS-LM (cont.)

Unlimited

The Labor Market

Unlimited

AS/AD

Unlimited

AS/AD (cont.)

Unlimited

Phillips Curve

Unlimited

Review

Unlimited

Open Economy AS/AD

Unlimited

Introduction to Growth

Unlimited

Solow's Model

Unlimited

Technological Progress

Unlimited

Technological Progress and Unemployment

Unlimited

Financial Markets

Unlimited

Review

Unlimited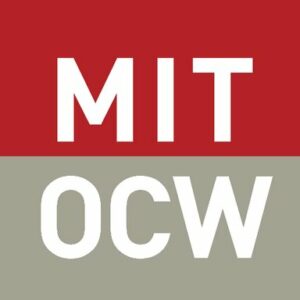 Massachusetts Institute of Technology