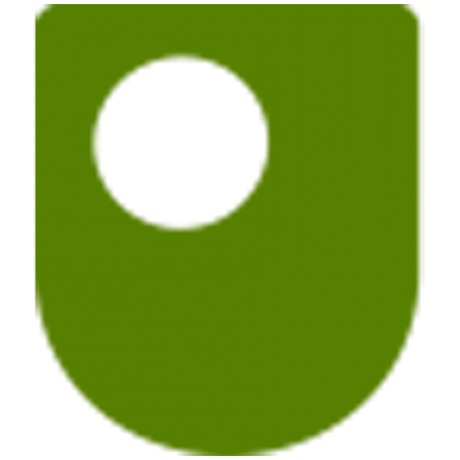 Certificate of completion
This course, 'Problem' populations, 'problem' places, looks deeper into the entanglements of welfare, crime and society.
It encourages you to think through these entanglements through a focus on 'problem' populations and 'problem' places. It includes treatment of the victims of Hurricane Katrina that hit the US in 2007, and also of the governance of urban populations in the context of Britain (council estates) and France (banlieues).
Course learning outcomes
After studying this course, you should be able to:
Demonstrate a knowledge and understanding of the complex and different ways in which questions of social justice and inequality come to be seen in terms of the deficient behaviour of different populations
Understand how certain groups of people and places come to be identified as 'problematic' and how social welfare and crime concerns intersect in the management of these populations
Demonstrate a knowledge and understanding of some of the enduring legacies of the past, both in terms of the language that is often mobilised to represent disadvantaged people and people living in poverty, and also the continuing presentation of certain groups as 'problems' to be managed.
Introduction

00:15:00

Learning outcomes

00:07:00

Aims of the course

00:15:00

The shaming of America

00:15:00

Welfare and law enforcement

00:30:00

The impact of Katrina on New Orleans

00:30:00

The idea of problematic places

00:20:00

Urban unrest: the case of the French urban periphery

00:25:00

Bringing it all back home: the 'problem estate'

00:15:00

Council estates: a symbol of failure?

00:30:00

Review: misrecognition, disrespect and the politics of fear

00:25:00

Further reading

00:20:00

Conclusion

00:05:00

Take the next step

00:05:00