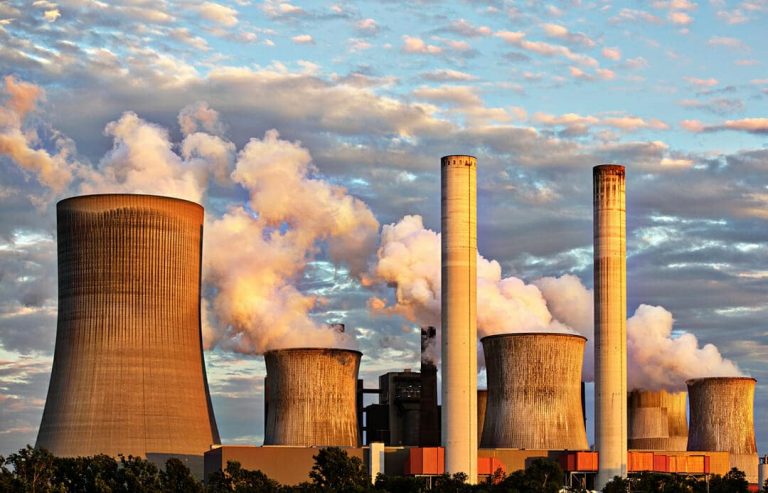 PKR

:

₨571

EUR

:

€2

GBP

:

£2

INR

:

₹165

BDT

:

৳ 214

IRR

:

﷼84,000
PersonalProfessionalBusiness
Certificate of completion
This course contains requirements for preventing or minimizing the consequences of catastrophic releases of toxic, reactive, flammable, or explosive chemicals. These releases may result in toxic, fire or explosion hazards.
Which chemicals are highly hazardous?
The Standard applies to any process that contains a threshold quantity or greater amount of a large number of toxic or reactive hazardous chemicals, which are specified in Appendix A of the Standard. This list gives the chemical name, Chemical Abstract Service (CAS) number, and threshold quantity (TQ) in pounds for each substance. The Standard also applies to 10,000 pounds or greater amounts of flammable liquids and gases and to the processing activity of manufacturing explosives and pyrotechnics.
Process safety management
The Standard is performance-oriented. However, all companies are required to follow certain basic steps. For example, the Standard requires you to compile detailed information about the chemicals, technology, and equipment used in regulated processes and conduct a process hazard analysis for each regulated process. Process hazard analyses must be updated and revalidated at least every 5 years. In addition, you must develop a written plan for involving employees (both your own and contractor employees) in the management of regulated processes and provide clear written instructions for safely conducting activities involving regulated processes. You also have to inspect and test process equipment regularly, conduct full compliance audits at least every 3 years, develop a written emergency action plan, and investigate within 48 hours any incidents that result or could reasonably have resulted in catastrophic releases of highly hazardous chemicals.
Employees have to be well trained
Training for employees operating a process regulated by the Standard must include:
Overview of the process
Operating procedures
Specific safety and health hazards
Emergency operations
Safe work practices
Refresher training is required at least every 3 years (and more often if necessary) to ensure that employees understand and follow the current operating procedures of the process. Whenever there are changes in the process, employees must be trained in those changes before the start-up of the new or modified process. Employees responsible for maintaining process equipment must be trained in the process and its hazards.
Process Safety Management

00:40:00

Clean Air Act

00:20:00

Minimum Program Requirements

01:00:00

Application of PSM

00:20:00

Initial Process

00:20:00

Process Safety Information

00:20:00
Process Technology

00:20:00

Information on Process Equipment

00:30:00

Items the PHA Must Address

00:25:00
Operating
00:30:00
Safety and Health Considerations
00:30:00
Management of Change
00:20:00
Training Requirements

00:20:00

Contractor Requirements

00:20:00

Incident Investigation Reports

00:20:00
Importance Of Health And Safety In The Workplace
FREE
00:10:00
Basic Health & Safety at Workplace Video
FREE
00:20:00
Process Safety Management Hazardous Chemical Training Test
00:45:00
We are an educational and skills marketplace to accommodate the needs of skills enhancement and free equal education across the globe to the millions. We are bringing courses and trainings every single day for our users. We welcome everyone woth all ages, all background to learn. There is so much available to learn and deliver to the people.