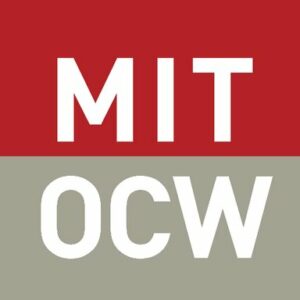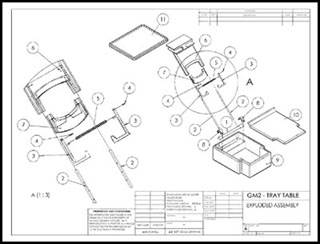 Certificate of completion
Product Design and Development is a project-based course that covers modern tools and methods for product design and development.
The cornerstone is a project in which teams of management, engineering, and industrial design students conceive, design and prototype a physical product. Class sessions are conducted in workshop mode and employ cases and hands-on exercises to reinforce the key ideas. Topics include identifying customer needs, concept generation, product architecture, industrial design, and design-for-manufacturing.
Introduction

Unlimited

Identifying Customer Needs: "Sweetwater"

Unlimited

Customer Preferences: Conjoint Analysis

Unlimited

Industrial Design

Unlimited

Product Specifications and Concept Generation

Unlimited

Prototyping

Unlimited

Concept Selection

Unlimited

Forecasting Demand for New Products

Unlimited

Trends and Tools in Product Development

Unlimited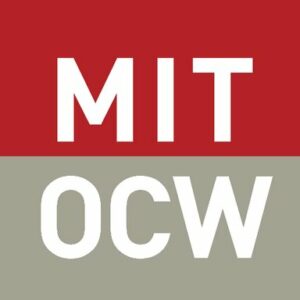 Massachusetts Institute of Technology