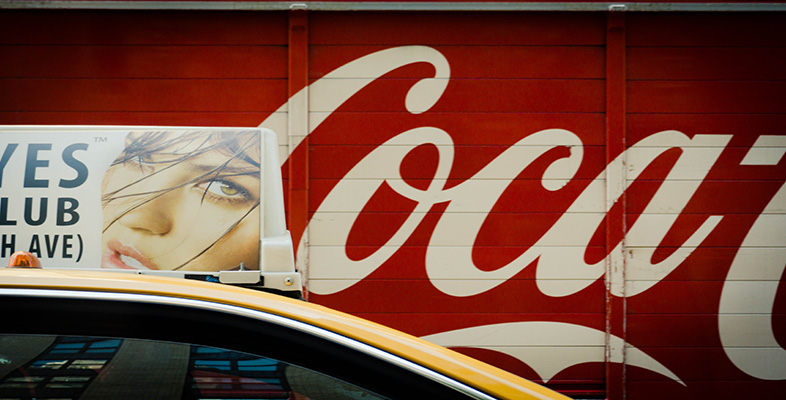 Certificate of completion
In this free course, Products, services and branding, you will find out about how organisations manage their products and services. This will include learning about how new products are developed and how the existing portfolio of offerings is managed. The particular characteristics of service products will be explained so that you can understand the impact that these features have on how services are managed.



Course learning outcomes
After studying this course, you should be able to:
understand what a product is, the various levels which make it up, and different types of products
understand how products can be classified, and the nature of the product line and product mix.
Introduction

00:05:00

Learning outcomes

00:05:00

Products, services and branding

00:10:00

How products are defined and classified

00:20:00

Introducing the product life cycle and describing product features

00:15:00

Thinking about the future for the Volkwagen Golf

00:10:00

Building a portfolio of beer brands

00:10:00

Conclusion

00:05:00
We are an educational and skills marketplace to accommodate the needs of skills enhancement and free equal education across the globe to the millions. We are bringing courses and trainings every single day for our users. We welcome everyone woth all ages, all background to learn. There is so much available to learn and deliver to the people.