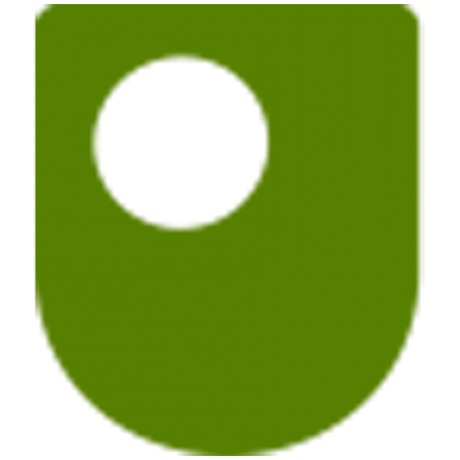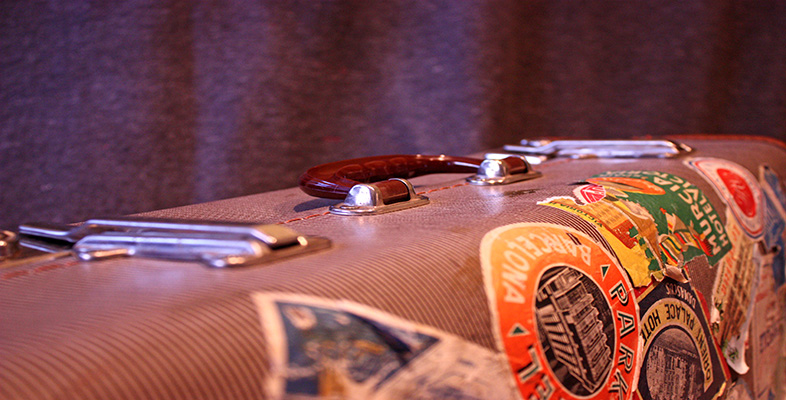 Certificate of completion
This course, Project management: The start of the project journey, introduces projects
what they are, how they come about, responses to problems and planning. It explores the role of key players including the project manager, feasibility studies, decision making and project life cycles.
Course learning outcomes
After studying this course, you should be able to:
Define what a project is
Understand the importance of risk
Define the questions a decision maker needs to ask
List the main activities and tasks of a project manager
Consider phased development, prototype approaches or agile methods.
Introduction

00:10:00

Learning outcomes

00:10:00

Conception: 'The journey begins'

00:15:00

What is a project?

00:20:00

Organisations and 'players in the game'

00:30:00

The project environment: strategic planning

00:25:00

Two investigative tools

00:20:00

Organisational objectives

01:00:00

Summary

00:15:00

Feasibility

00:15:00

The feasibility study

00:20:00

Technical feasibility

00:45:00

Financial feasibility

01:00:00

Risk and uncertainty

00:20:00

Summary

00:20:00
Making decisions

00:10:00

A model for decision making

00:15:00

Aids to decision making

00:25:00

Summary

00:15:00
Projects: the life cycle, the project manager and success
00:15:00
Project life cycles
00:25:00
Promoting project success
00:20:00
Why manage projects?
00:15:00
What does a project manager do?
00:15:00
Summary
00:10:00
Software development

00:15:00

Software is a different kind of product

00:15:00

Development processes

00:45:00

Summary

00:15:00

Conclusion

00:05:00