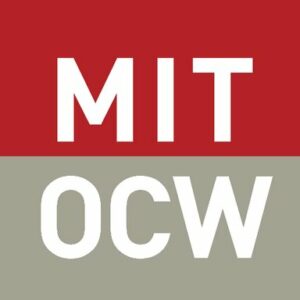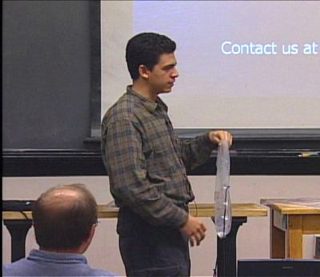 Certificate of completion
For students and teams who have started a sustainable-development project in D-Lab (EC.701J or EC.720J), Product Engineering Processes (2.009), or elsewhere, this class provides a setting to continue developing projects for field implementation.
Topics covered include prototyping techniques, materials selection, design-for-manufacturing, field-testing, and project management. All classwork will directly relate to the students' projects, and the instructor will consult on the projects during weekly lab time. There are no exams. Teams are encouraged to enroll together.
Introductions, Prototyping Levels, Present Projects, Match People to Teams

Unlimited

Project Management, Gantt Chart Schedules, Post-it Exercise

Unlimited

Where to Get Resources,

Unlimited

Consulting; Bring Work to Class

Unlimited

Design for Manufacturing; Destroy a Videotape

Unlimited

Description and Requirements for M1 Design Review; Work on Presentations

Unlimited

Design Review Post-Mortem, S.W.O.T.

Unlimited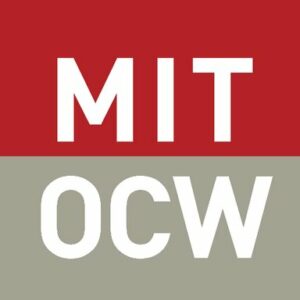 Massachusetts Institute of Technology