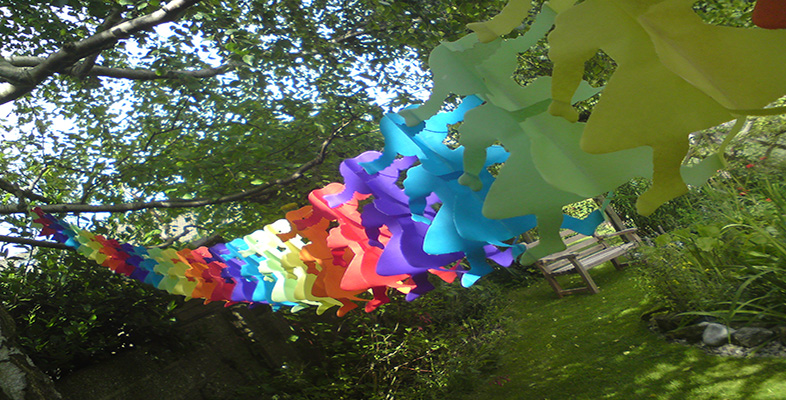 Certificate of completion
In this course, Public health and mental health promotion, you will examine public health from a mental health perspective, beginning with an exploration of the relationship between public health and mental health.
Introduction
The term public health has two meanings: (a) dealing with threats to the public; (b) in the epidemiological context, measuring disease and planning strategies to prevent illness. If practitioners are serious about promoting mental health, they also need to consider and tackle the discrimination and exclusion encountered by people who experience mental distress. In this way, they also start to address unseen mental health problems and promote well-being. Mental health promotion is concerned with achieving positive mental health and quality of life.
Course learning outcomes
After studying this course, you should be able to:
Demonstrate knowledge and understanding of developments, strategies and the role of nurses in the delivery of public health policies

Demonstrate knowledge and understanding of a range of mental health models and approaches to inform practice

Demonstrate knowledge and understanding of partnership working with service users, carers, and their families across a range of care models and philosophies used within mental health.
We are an educational and skills marketplace to accommodate the needs of skills enhancement and free equal education across the globe to the millions. We are bringing courses and trainings every single day for our users. We welcome everyone woth all ages, all background to learn. There is so much available to learn and deliver to the people.