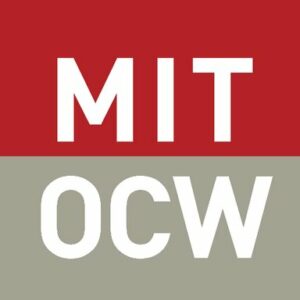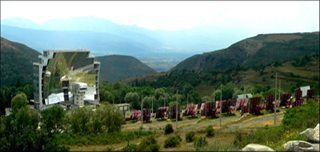 Certificate of completion
This course investigates the principles of thermal radiation and their applications to engineering heat and photon transfer problems.
Topics include quantum and classical models of radiative properties of materials, electromagnetic wave theory for thermal radiation, radiative transfer in absorbing, emitting, and scattering media, and coherent laser radiation. Applications cover laser-material interactions, imaging, infrared instrumentation, global warming, semiconductor manufacturing, combustion, furnaces, and high temperature processing.
Review of Basic Thermal

Unlimited

View Factor, Simple

Unlimited

Radiative Transfer in Enclosures

Unlimited

Radiative Transfer in Enclosures (cont.)

Unlimited
EM Wave Modeling of Surfaces
Unlimited
EM Wave Modeling of Thin Films
Unlimited
EM Wave Modeling of Particles

Unlimited

Scattering Properties of Particulates

Unlimited
Dielectric Properties of Solid, Drude Model
Unlimited
Lorentz Model
Unlimited
Radiative Properties of Gases

Unlimited

Radiative Properties of Gases (cont.)

Unlimited
First Mid-term (In-class, Open Book)
Unlimited
Equation of Radiative Transfer in Participating Media
Unlimited
Solution of ERT for One-dimensional Gray Media

Unlimited

Discrete Ordinate Method

Unlimited
Spherical Harmonics Method
Unlimited
Approximate Solutions

Unlimited

Monte Carlo Simulation

Unlimited
Presentation and Discussion on Global Warming
Unlimited
Near Field Thermal Radiation, Fluctuation-dissipation Theory
Unlimited
Near Field Thermal Radiation

Unlimited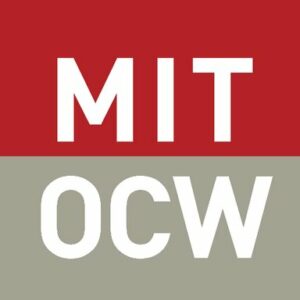 Massachusetts Institute of Technology