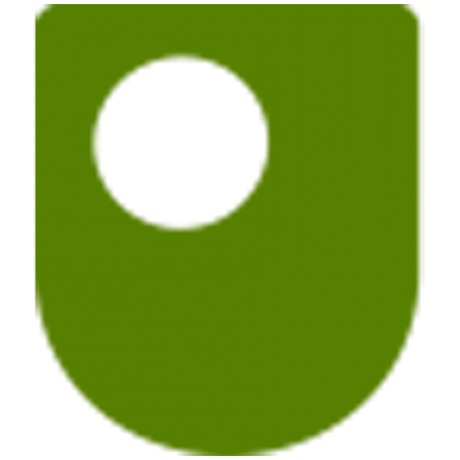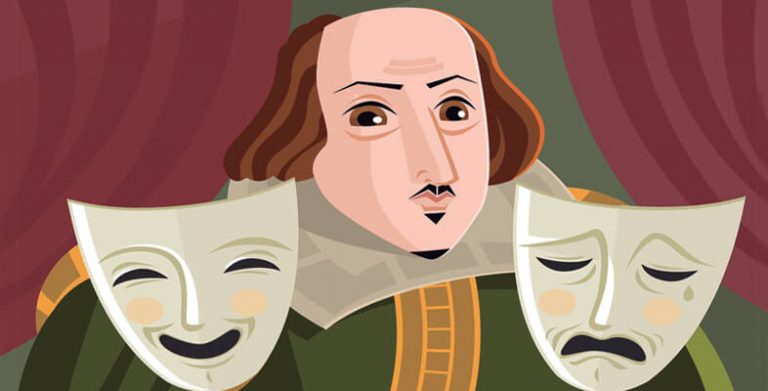 Certificate of completion
Do you enjoy watching Shakespeare's plays and like the idea of finding out more about them? This course, Reading Shakespeare's As You Like It, will guide you through some of the most important speeches and scenes from one of Shakespeare's best-loved comedies.


Introduction
As You Like It
 is widely regarded as one of Shakespeare's comic masterpieces. It is a mature work, probably written after two of his best-known plays, 
Henry V
 and 
Julius Caesar
, and immediately before another, 
Hamlet
. The play is set in two quite distinct worlds – a corrupt ducal court and the pastoral Forest of Arden – and the play's protagonist is one of Shakespeare's best-loved characters, Rosalind, a duke's daughter who notoriously spends most of the time in the play disguised as a man. The play is rich in dramatic roles, is inventive in its use of genre and language and contains some of Shakespeare's most familiar lines. In this free course, 
Reading Shakespeare's 
As You Like It, you will explore the liveliness of Shakespeare's writing by looking at three short sections from the play (including the famous 'All the world's a stage' speech) and a full-length scene. You will find explanations of terms 
in bold
 in the Glossary at the end of this course.
Learning Outcomes
After studying this course, you should be able to:
Demonstrate an understanding of some of the key speeches and scenes in Shakespeare's As You Like It
Appreciate the importance and complexity of role-playing in As You Like It
Appreciate the varied uses of language in a Shakespearean play.
Opinions About As You Like It

00:50:00

Getting to know the Play

02:00:00
Language and Role-Play

01:10:00
The Play in Performance
01:30:00