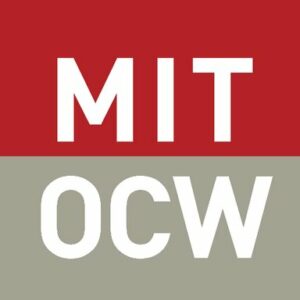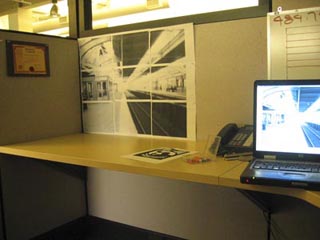 Certificate of completion
Business organizations and markets use a bewildering variety of structures to coordinate the productive activities of their stakeholders.
Dramatic changes in information technology and the nature of economic competition are forcing firms to come up with new ways of organizing work. This course uses economic theory to investigate the roles of information and technology in the existing diversity of organizations and markets and in enabling the creating of new organizational forms.
Pricing Information

Unlimited

Reputation, Trust and Recommender Systems

Unlimited

IT and Productivity

Unlimited

The Principal-Agent Model of the Firm

Unlimited

Managerial Views of the Firm

Unlimited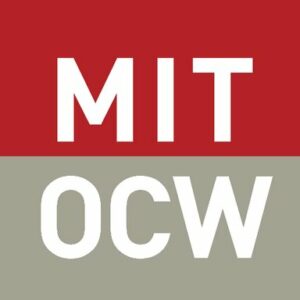 Massachusetts Institute of Technology