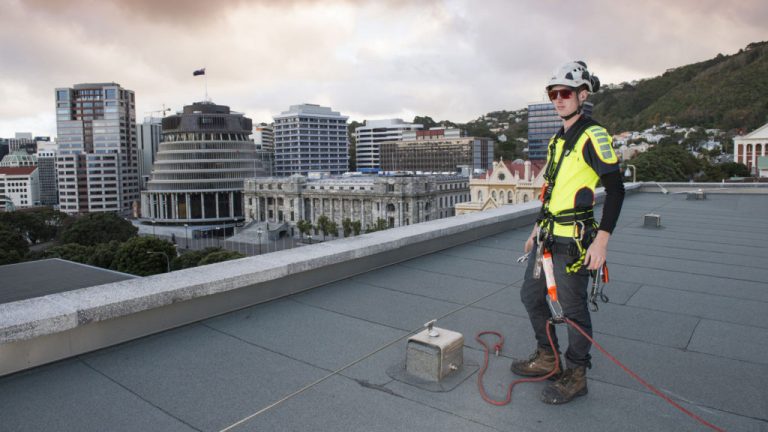 PKR

:

₨429

EUR

:

€1

GBP

:

£1

INR

:

₹124

BDT

:

৳ 161

IRR

:

﷼63,000
PersonalProfessionalBusiness
Certificate of completion
A safe work permit (also known as a "permit to work") is a document that includes a description of the work to be performed, the hazards involved, the precautions to take, the required authorizations, and other elements. It is a written record authorizing a specific work at a specific location, and for a specific time.
It's important to note that a safe work permit does not reduce risks of incidents by itself. Rather, it specifies the hazards and the risk control measures that workers must be aware of, before they start work. A safe work permit is an effective vehicle for communicating critical safety information.
Types of Safe Work Permits
Hot Work Permit
Hot work permits are used when heat or sparks are generated by work such as welding, burning, cutting, drilling, and where work involves the use of pneumatic hammers and chippers, non-explosion proof electrical equipment (lights, tools, heaters), and internal combustion engines. Three types of hazardous situations need to be considered when performing hot work:
The presence of flammable materials in the equipment.
The presence of combustible materials that burn or give off flammable vapors when heated.
The presence of flammable gas in the atmosphere, or gas entering from an adjacent area, such as sewers that have not been properly protected.
Cold Work Permit
Cold work permits are used in hazardous maintenance work that does not involve "hot work". Cold work permits are issued when there is no reasonable source of ignition, and when all contact with harmful substances has been eliminated or appropriate precautions are taken.
Confined Space Entry Permit
Confined space entry permits are used when entering any confined space such as a tank, vessel, tower, pit or sewer. The permit should be used in conjunction with a that describes procedures to follow.
Special Permits
Some employers use special permits to cover specific hazards such as:
Extremely hazardous conditions
Radioactive materials
Dangerous chemicals
Excavations
Power supplies
Safe Work Permits

00:40:00

Objectives & Goals

00:10:00

Confined Space Entry Permit

00:40:00

Examples of Jobs Requiring

00:10:00

Excavations

01:00:00

Discretionary Safe Work Permits

01:00:00
Caution

00:10:00

Issued

00:10:00

Reviewed

00:10:00
Precautions
01:00:00
Summary
00:20:00
Where to Get Help?
00:10:00
Purpose of the Standards Around the World
FREE
00:30:00
British Standards
FREE
02:00:00
European Standards
FREE
02:00:00
Safe Work Permit Training Test

00:45:00
We are an educational and skills marketplace to accommodate the needs of skills enhancement and free equal education across the globe to the millions. We are bringing courses and trainings every single day for our users. We welcome everyone woth all ages, all background to learn. There is so much available to learn and deliver to the people.